The annual All Stars game is on tonight, and the boys from Moneyball.com.au are kicking off the year with a bang, with a huge $2k prize pool for the big game (as well as other smaller games also)!
(For anyone who may be new to Moneyball, you can find our intro from last year right here)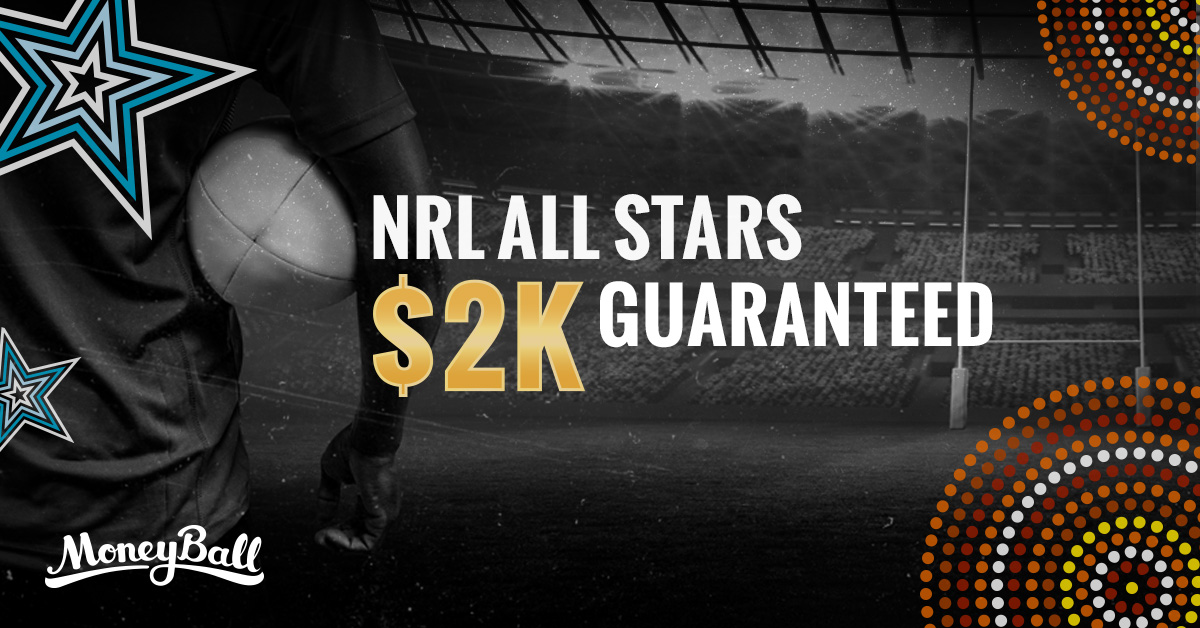 The boys have added some scoring tweaks this year as well, to make the game even better. These are:

So get involved, and get a taste of it leading into the 2016 season proper!