Unpopular Opinion of the Week – Round 9
Previously a segment on the weekly SC Report podcast, we've decided to bring in a bit of left-field, controversial thinking to our weekly lineup of articles. Who better than a Manly fan to deliver this one! Welcome aboard Matt West for the Unpopular Opinion of the Week. This one's designed to stoke the fire, so don't be afraid to fire back!
Talakai is an Urgent Must-Sell
And here's why.
With a price tag of $765k and a breakeven of 48, Siosifa scored 36 points in 80 minutes against the Broncos. That first half barnstorming performance against Manly was the worst possible thing that could have happened to him.
Huge numbers and a season high performance by ANY player thus far had all the hallmarks of a locked in season keeper.
But, with THAT performance, he now has a target on his back the size of a helicopter landing pad.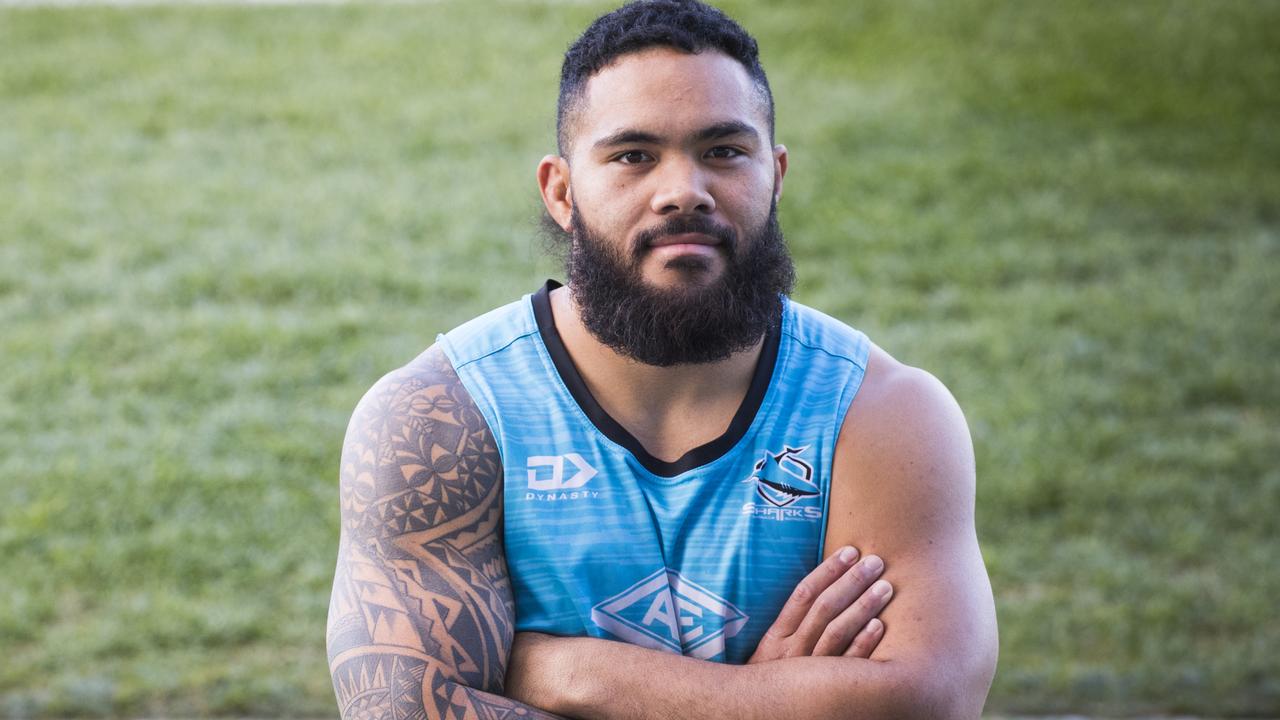 With one halftime talk and a small change in personnel, the final 45 minutes of that game ensured that he saw very little ball and scored very few SC points and that trend continued with the next game against the Broncos. The contrast was stark.
Base dipped below 30 for the first time after the 1st round. Running metres were 164 vs Broncos. Against Manly, it was 262, mostly in that first half.
He made a record-low 6 tackles all game, which goes to show there was tactically and purposefully less traffic focused on Talakai's side.
But what about the tackle breaks I hear you say?! He had 5!
Well, that's great, but against Manly and the Storm, he had 8 and a whopping 17 against The Knights.
Now to put this all into context, this was the Broncos, not some super defensive unit who are in form and well drilled in nullifying threats and in one foul swoop, but nullified he was.
It's not Science Rockets! Teams are now aware of him and what he can do, so placed extra focus on him and his side of the field. That's it. Manly took off their worst defender who had a COVID hangover and replaced him with a 4-game rookie in Tolutau Koula. Threat averted. Talakai has now had 1 good half of football in 3.
Kotoni Staggs very publicly took up the challenge, absolutely won the contest and many stated this was an Origin audition. But if it was a film audition, then the NSW Bronco got the role of Luke Skywalker. Talakai? Maybe would have scraped the part of an Ewok.
But if all this focus is on THAT side of the Sharks defence, surely good players will come good? My issue with this and "fixture proof" players, is that there are VERY few of them. He's not the bulking runner with a frame like David Fifita. He doesn't have the speed or athletic ability of Tommy T and he's obviously no half like Cleary, all of whom have been labelled "fixture proof" in the past and apart from Cleary, and maybe Grant, not many other players this season have come close to that. Any Kotoni Staggs-like that wants to physically dominate him is more than capable of doing this.
So with all the focus on him that EASILY nullified him, plus his huge pricetag, not playing the Round 13 bye week and the fact that he didn't hit his breakeven are all big fat red flags for the Sharks CTW. He's a sell this week.
Mark my words, he's dropping boys and girls.
Good luck all.