Unpopular Opinion of the Week – Round 7
Previously a segment on the weekly SC Report podcast, we've decided to bring in a bit of left-field, controversial thinking to our weekly lineup of articles. Who better than a Manly fan to deliver this one! Welcome aboard Matt West for the Unpopular Opinion of the Week. This one's designed to stoke the fire, so don't be afraid to fire back!
Why David Fifita is the Worst SuperCoach Buy
Now if you are like me and take SuperCoach way too seriously and trawl through countless pages of data whilst listening to the SC Talk podcast and scrolling through Twitter NRL feeds (that now all contain Wordle results, FFS), then your weekly result is of paramount importance to your state of mind for the following week.
So if you're on the SC Talk website and reading this, then you are like me, like us all: SuperCoach Tragics.
Now I want to win this game, which I get is probably going to be an unrealized pipedream, like Manly signing Payne Haas. I want it, I NEED it to happen, but you can't get everything you want, right?  But, I also have fun with this.
So when I'm picking players for my team, I want reliable, stable players. But that doesn't mean zero upside. I freakin love upside! Who doesn't?
But: David Fifita.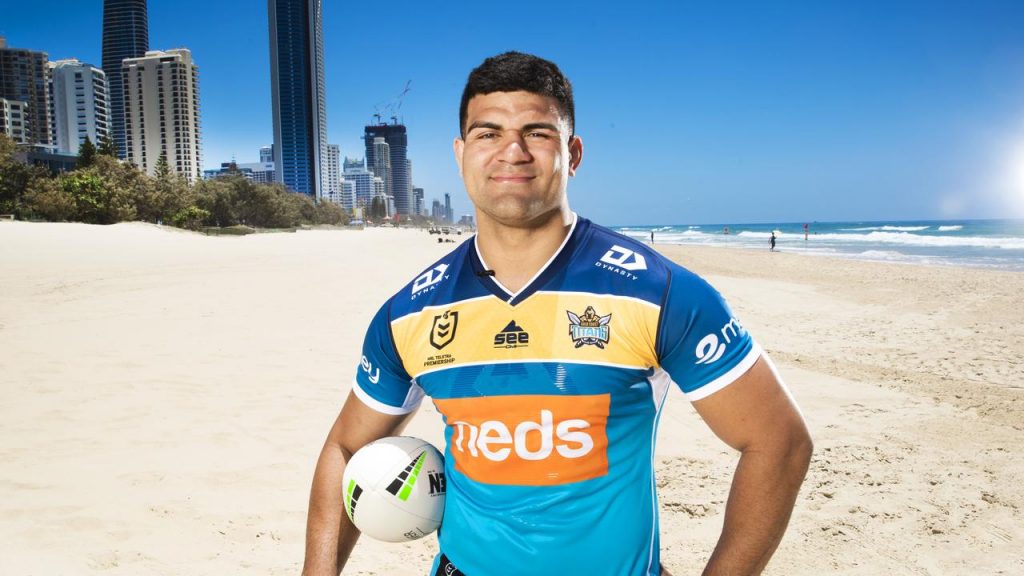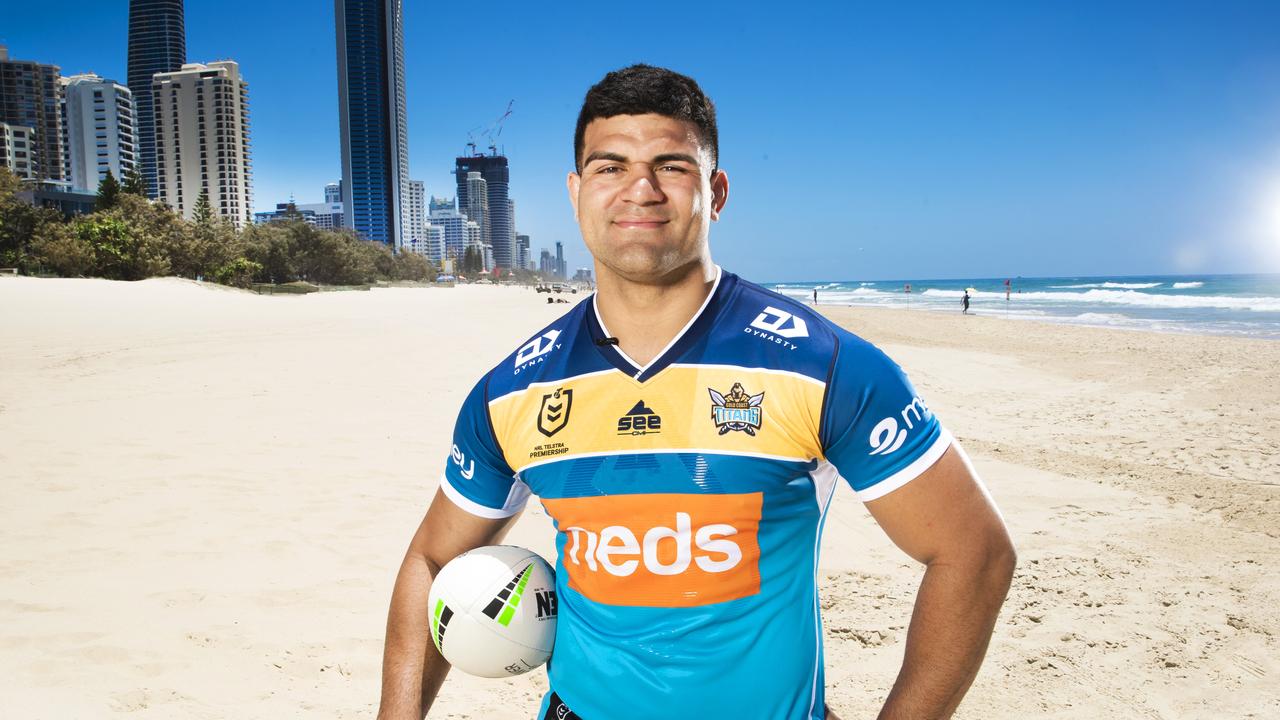 He feels like the ultimate SuperCoach troll.  Any player that just played a game and were described with the horrible term "owners were rewarded with" means that player has underperformed up to this point. You weren't rewarded with 100 points, you have lost a bunch of cash and other more savvy SuperCoaches have jumped on the price dip.
But: David Fifita.
First 4 round average: 59.75. $730k.
You know who else is 2RF and $730k? Isaiah Papai'i. His average in the first 4? 74. There is currently 1 point difference in their total average.
This weapon should be monstering teams weekly. Why did it take 4 rounds to get his ass into gear?I CAN'T TAKE HIS S#*%T!!!!!
But: David Fifita.
I don't want to have to shout at the TV "Why doesn't he get the ball? David! Get the ball! David! Run the ball! THAT WAY!"
I just won't go there. Again, I want to have fun with this. Remember fun, David???
So I've put together a minimal upside, positive mental state 13. If you want to know what you're going to get every week and don't want to be let down by these upside shysters, as Radiohead said, no laughs, no upside and no surprises.
Harry Grant
IPap
Haas
Curran
Yeo
Taumalolo
DCE
Munster
Aitken
Tago
May
Graham
Papenhuyzen
How good does that look?? A team you can take home to meet your mother.
So breathe the air, don't sign David Fifita and live your best life, dammit.
Good luck all