Unpopular Opinion of the Week – Round 11
Previously a segment on the weekly SC Report podcast, we've decided to bring in a bit of left-field, controversial thinking to our weekly lineup of articles. Who better than a Manly fan to deliver this one! Welcome aboard Matt West for the Unpopular Opinion of the Week. This one's designed to stoke the fire, so don't be afraid to fire back!
Bypass Bye Planning
The issue with bye planning and buying players to cover these rounds has been that you are not always purchasing Top end Grade A keepers – these guys are pretty much always playing Origin, plus you should already own most of the season-long keepers in Cleary, Munster, Grant, Haas, etc. who you are not going to trade out.
Let's take the halves for example. The majority of coaches will have the Cleary, Hynes, Munster, Walker combo. Now, they are all keepers this year and minus Walker will probably all play Origin, but are you happy to trade out these guns just to get a number in the bye, or go into the byes with zero halves like I will?
Also, this is a COVID-effected season that has an increased focus on concussion – trades are a premium. Yes, we have been lucky thus far with mass COVID impacts, but it is coming. This is only the second full season that we have had to take this into consideration. There is no rule book for this, we are learning to adapt as we go. And we are NOT all in the same boat. All managers have different players in their teams and some will obviously be affected more than others. It's a lottery.
So why throw trades away on sub par players that may bash out a 30 in potential wet weather??
Just looking at the long range weather forecast for the first bye. In Sydney, the Harbour City is predicted to have 16 to 22 days of rain (2 bye games) 15 days of rain in the Capital (1 bye game) and 15 days of rain also in the Gold Coast (1 bye game).
You only have to look at some of the crazy low scores in Magic round to see that the weather is a SuperCoach killer, more than the Storm could ever be. So why bring in numerous plodders who a) will score 30, and b) you will have to waste a trade out for a loss?
Let's look at the Round 13 teams for keepers.
Titans: Zero Keepers. Pretty irrelevant.
Cowboys: Lolo. (38% owned) may have increased minutes over the Origin period. Borderline keeper. Cotter, Nanai and Drinkwater I don't think are keepers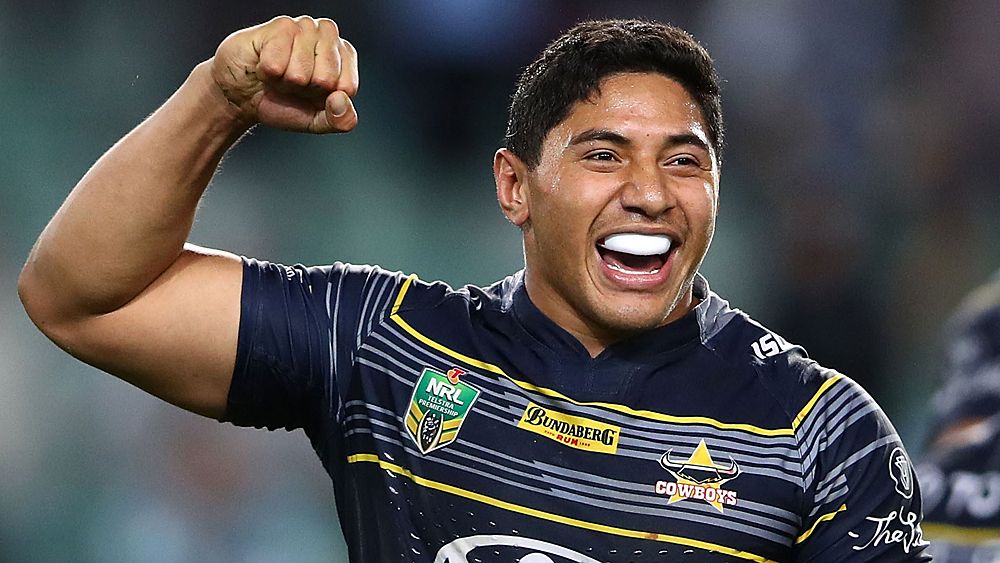 Panthers: Keepers outside of Cleary (35% owned – Origin) and Yeo (20% – Origin?) are slim pickings. May (52% owned) Tago (60% owned) you should already have. Both are borderline keepers. Kikau could also be considered.
Bulldogs: TPJ was touted. Not by me. Can't afford the steaks. No-one else.
Manly: Outside of their Origin stars, Garrick (11%) and Olakau'atu (10% owned) are both borderline keepers. But Manly are out of form and without both Turbos and DCE, what will they score potentially in the wet?
Warriors: Zero keepers, unless Tohu starts firing.
Raiders: Nope
Roosters: Teddy (Origin) and possibly Manu (17% owned) who is a borderline keeper.
What I'm trying to get at, is that as stated, you should already own the majority of keepers for this round who you shouldn't trade out and these byes will do nothing but waste trades (how many boosts have you used bro???).
So save your trades for getting keepers in for fattened cows, COVID impacts, late season injuries (like you didn't last year, remember?! ). And Tohu Harris.
Good luck all.