Unpopular Opinion of the Week – R2
Previously a segment on the weekly SC Report podcast, we've decided to bring in a bit of left-field, controversial thinking to our weekly lineup of articles. Who better than a Manly fan to deliver this one! Welcome aboard Matt West for the first Unpopular Opinion of the Week. This one's designed to stoke the fire, so don't be afraid to fire back!
SELL YOUR GUNS!!
SELL! SELL! SELL!*
*In no way affiliated with another popular article that may encourage you to purchase, hold, or otherwise…
Across the board, pretty much all guns misfired. Name me a gun who earned his hefty price tag?!
I can't remember a time when almost EVERY gun failed to fire. You can add the excuse of "new combinations", or "early form", but these blokes were on the park the same as other, maybe better value, options.
Top scorers for each team were:
Koroisau, Bullemor, Young, Wilton, Haas, Mansour, Crichton, Gagai, Curran, Ravalawa, Maumalo, Hughes, Moses, Sami, Gilbert, Thompson.
Of the top 10 point scorers, only 3 cost above $520k and one of those is Dane Gagai who, if you started with him, makes you either reckless, brilliant…….. or Mrs. Gagai.
2RF showed the best value pre-season and lots of us jumped at the chance to ride the mid range wave. Again, 3 plus $520k players in the top 10 2RF scorers for the round. And one of those was Tyson Frizell. Could be a renaissance year for the ex-Dragon. Also and more likely, could have been a one-off.
The 2RF stood up like it was 2018 all over again, but it was the mid rangers (under $520k) who did well. Kikau, Young, Martin, Gilbert, Katoa, Wilton, Lane, Loriero and Yeo all in the top 10 2FR for the round. Coincidence?? Curran at the Warriors was the only 2RF over $520k to get into the top 4 for the week. Playing 65 minutes at 1.2PPM, Curran fits into that "Mid Range" perfectly, albeit at $586k. Looks like a steal, even with Johnston out.
And David Fifita? (745,2k) 60 points ☹ SELL!!!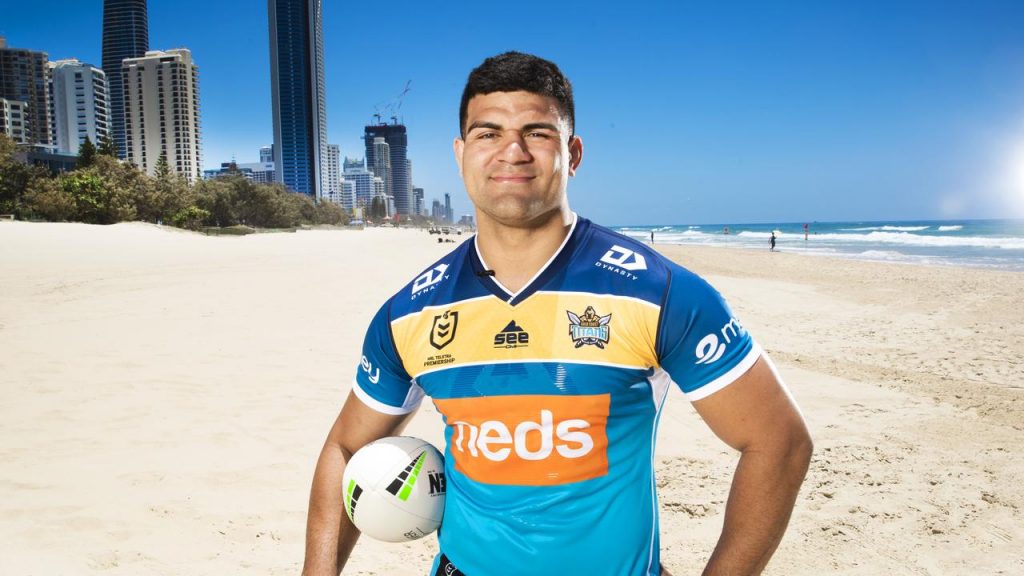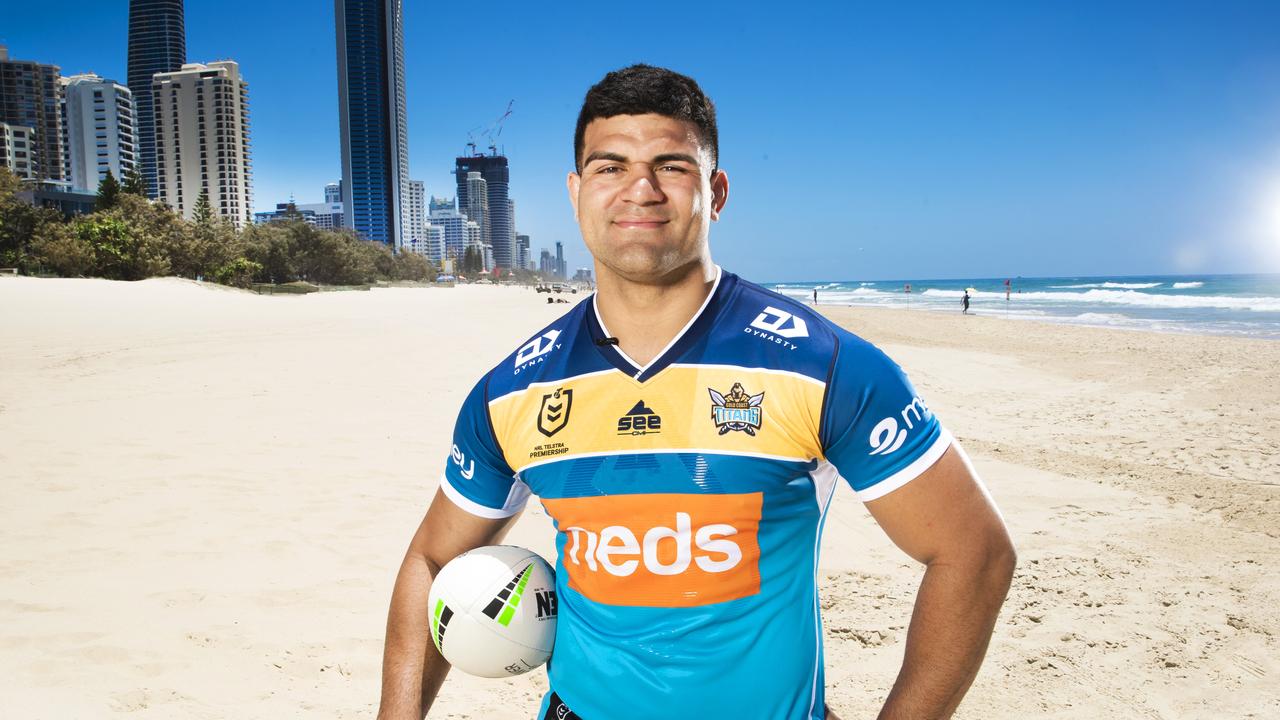 With CTW, only 1 player over $520k in the top 10 performers, the aforementioned Dane Gagai.
Honestly, NOBODY said start with Garrick, ($767k) 31 points this round, but there's To'o ($736k) who is owned by 11.3%… SELL!!!
And who's buying the Queensland senior citizen on the wing for Newcastle? I don't have the budget lack of sense or enough New Balance and XXXX to bring him in.
There's a case to sell ALL underperforming guns over $520k with huge price falls like we may have never seen in previous seasons come Round 3 and roll around naked in your bed with all that lovely virtual cash.
With increased trades, the trades boost and COVID lurking, is the smart play to trade your underperforming guns hard for mids and cheapies early and get a team as deep as Loch Ness and play match up dependent? I'm getting close to 25 starters as I can before the price drops.
Last year was the move to high performing CTW and those that loaded up on your To'o's (48 points this round) and Garrick's (37 points this round) reaped the rewards, but with rule changes, COVID protocols and how the cheapies have landed, it may have been the smart play to go full budget and ride the mid-range wave in 2RF, CTW and FRF. You had to react fast to the game last year and get these high ceiling guys in asap. But that was then. Midrange is now!!
Are you brave enough to hold and ride out the price drops, or are you going to do the smart thing and sell these flogs?!
And the only reason I'm not mentioning the FLB position is that I own Turbo and put the C on Teddy…