Deanie's Captains Calls – Round 9
You could say that round eight was the round of upsets. The Bronco's showed real grit and a determined effort in the win against Cronulla at Suncorp Stadium last Thursday evening. Barrett Doggies, or should I really be saying Gus's Doggies, got over the line against the Roosters. What an upset. Fair to say it was a much needed win for them as the Dogs have been under the pump since round one when they beat the Cows in the 'Ville. Yes, the Cows had one of their best wins in recent years when they put the sword to the Eels, and now they sit third on the ladder. It's fair to say JT and all Cowboys supporters are up and about right now. The Storm were clinical and ruthless again on Sunday. The Storm had a day out and ripped the Knights another one. I'd hate to be a Knights supporter right now.
This week, we have Reynolds playing his first game against his old side. Can the Dogs string two wins a row when they play a Raiders team without Jack Wighton? The Cows need to back up that performance from last week and give it to the Knights and the Storm could easily put up 40 or 50 against a Dragons side. Let's see who the standout players are to put the captaincy or vice captaincy on.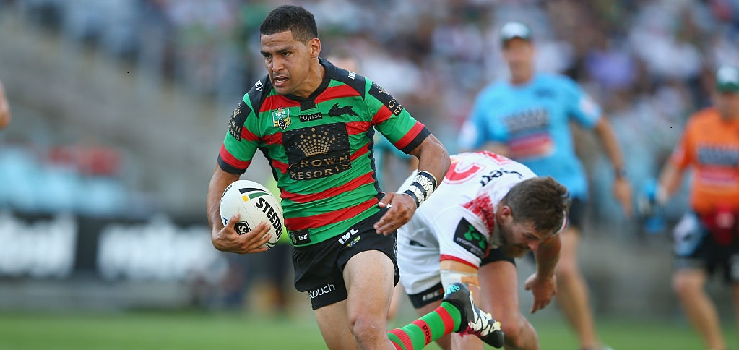 Cody Walker
Walker was at his lowest price for the season last week and we will not see $463K again. Cody's price is on the rise for owners as is his points per game and this week he will go for a 100 point plus game against a depleted Bronco's outfit without Payne Hass and Kurt Capewell. Walker's three-week average is 73ppg. Not bad really considering he hasn't been great. Another stat is that he only averages 57ppg against Brisbane. Last week he played against twelve players for the majority of the game and he scored 99. The game could have played him into some form, and I think with Brisbane missing two key players, Walker and his bunnies will be up and about tonight and knock the Bronco's down a peg or two. Cody does play in the first game of the round so people could look at doing the VC loop here as Cody could go crazy tonight.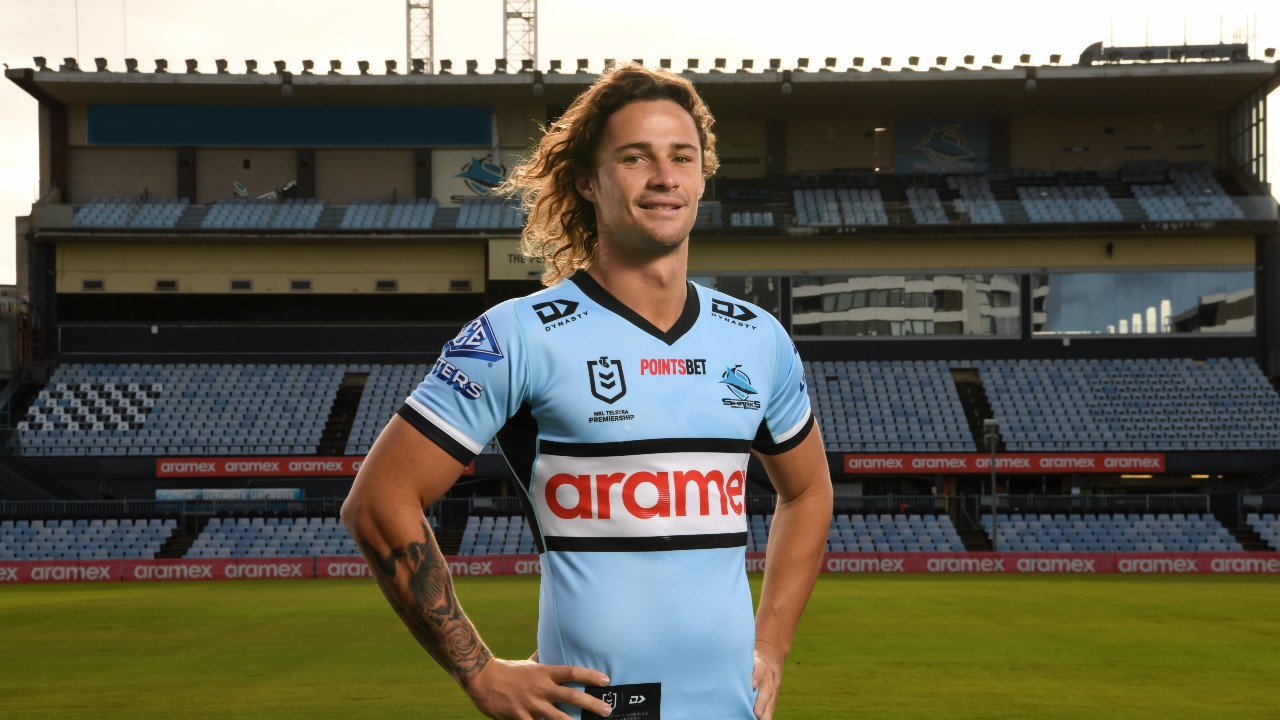 Nico Hynes
He was very critical about his own performance against the Bronco's, and I expect a big bounce back from Nico on Sunday. The Warriors were courageous and showed lots of spirit by beating the Raiders by one point but with the Sharks dropping last week's game and playing very ordinary, Craig Fitzgibbon will have his team primed for a big game here.
I'll make Talakai an honourable mention as well this week. He is up against Viliami Vailea who is playing is third game of the season. Gees, I feel for him on Sunday. It could be a very long afternoon for the kid at PointsBet stadium.
Ryan Papenhuyzen
I mention Pappi pretty much every week in the weekly article but he's a gun for a reason and hence why we put the "C" on him most weeks and gets mentioned. With the match up against the Dragons on Sunday, the way the Storm are playing right and the number of points they have put on in the last two rounds, Pappi is the clear captaincy choice this weekend for most SuperCoaches. Has a three-round average of 109ppg. In other stats, Pappi has only averaged 38ppg against the Dragons. GSUS! Let's forget that last stat. We all believe in Pappi and Pappi do Pappi things and he will put down a big score at AAMI Park as will some of his teammates. Let's hope Coates doesn't go large here. Spoiler alert!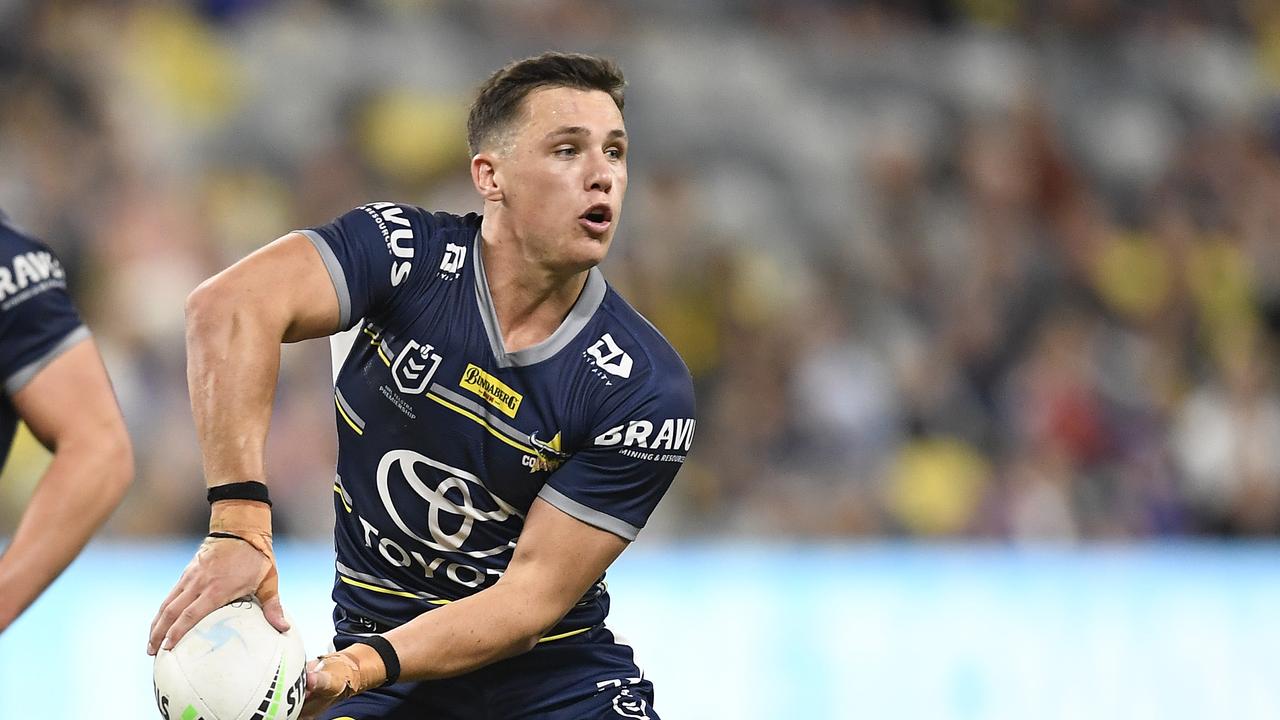 Scott Drinkwater
Averaging 88ppg so far this season and coming off a season high of a 113-point game against the Eels, Drinkwater could easily go large this Saturday night against the deplorable, hapless, and rudderless Knights outfit. It's fair to say, since Drinkwater has been promoted back into the first-grade team at the expense of The Hammer who picked up a knee injury in Round 4 against the Warriors. The Cows have actually looked a far better team with him at fullback. With scores of 94, 43, 102 and as mentioned earlier a 113, 3% of teams looking for a pod captaincy choice Drinkie is your man. The margin should be large against the Knights. The Cows are on fire and Drinkie posts another 100-point game.
Reuben Garrick
Garrick is worth a shout out this round. Yes, he hasn't set the world on fire, but in some games has quite solid. Tommy Turbo is back, and Garrick is the major beneficiary to be scoring tries off him. Another plus is that Garrick kicks goals and against the Tigers, surely Manly lay some points down at Brookie. He hasn't posted a 100-point score yet but up against the Tigers and with Tommy back, he is a real smokey to go large and finally hit his 100-point plus game.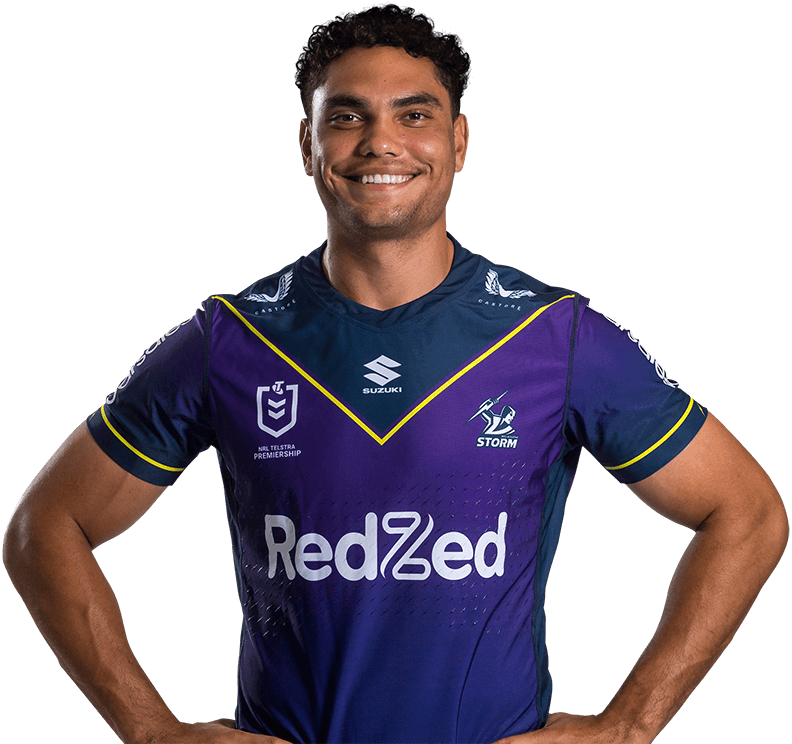 Xavier Coates
Surely doesn't lay down his fourth 100 plus point game in a row. Yes, the Storm play the Dragons and yes this could be another high scoring game for the Storm, but I am going against Coates here and has a quiet game. Sick of seeing him go high and cost me in head-to-head league games. Goes for under 45 points on Sunday afternoon.
Euan Aitken
Will not repeat last week's score of 101. Up against the Roosters and I cannot see the Warriors doing much here against a Sharks team which will be out for blood after their ordinary performance against the Bronco's. Euan will get his average of 63 ppg here and won't be a centurion this week.
Deanie's Bold Selections For Round 9
It's fair to say I am going horribly in the footy multi's, but I will land one soon that's for sure. This week I will go for another multi Rabbitohs 13+, Garrick anytime tryscorer, Cowboys 13+, Talakai anytime tryscorer = $9.82. I'm feeling confident.
The usual suspects have match ups which look really favourable to them. It will be an interesting round of footy that's for sure. I'll be at the Noosa Surf Lifesaving Club watching the Cows on Saturday night crushing some schooners. I hope everyone picks the right captain choice and enjoys this round of games. Good luck in Round 9 everyone.