Deanie's Captains Calls – Round 18
The byes are finally behind us. Origin for 2022 has ended with Queensland beating NSW (you little beauties) and now time has come to select some players who will stand up and score big for us owners. Let's deep dive and get straight into it.
Mitchell Moses
Moses plays in the second game of Friday night, and he is an easy choice to name VC. It gives owners options as some of the other star players play later in the weekend. Mitchell had a big game last week against Tigers with a 115-point game. It will be similar again this week against the Warriors where I see him going for another 100 point plus game. The Eels will want to keep winning and Mitchell will once again be the architect for his side and will dismantle a Warriors side. The Warriors are only playing for pride and possibly some players playing for contracts next season. An easy win here to Eels tonight. Moses a very good VC option for owners.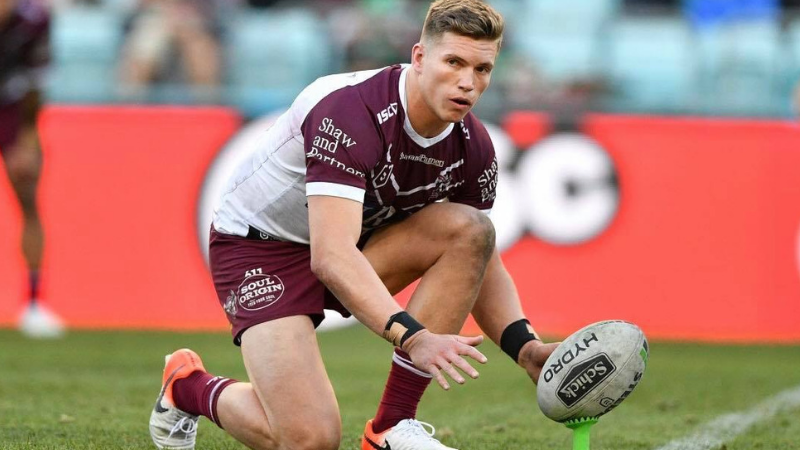 Reuben Garrick
By Garrick's lofty standards, his SuperCoach point scoring has been down in recent weeks. He and his team Manly are up against the Knights on Saturday afternoon at 4Pines Stadium and Reuben will turn around his point scoring slump and lay down a big score of owners. Expecting to see a 100 point plus game here.
Joseph Manu
Manu has been in super form of late for owners and on Saturday afternoon against the Dragons, playing five-eight again this week for Roosters he will be in super form again. The Dragons are struggling at present, and Manu will set up plenty of tries and run rings around the Dragons defence. With his past scores of 85 and 97, I can see another big score for Manu owners. Get on board the Manu train.
Ryan Papenhuyzen
He and his Storm team were well down last week and look out Canberra on Sunday afternoon where after a verbal tirade from Bellyache, little Papi will turn on the afterburners and go large for us owners. 49 last week was his second lowest score for the season thus far. He was lucky to post a 49 actually. He and his fellow teammates will be out to dominate and Papi will be scoring a try or two and kicking plenty of conversions. We'll see a different Ryan Papenhuyzen this week.
Cody Walker and or Latrell Mitchell
Probably hedging here, but these two players have been playing great footy in recent weeks and with the Rabbits playing in the last game of round 18, either of them are a captain choice this week. Latrell looks so damaging right now and has that aggressive, angry, steely look in his eyes and when he is in this type of mood, the opposition are in trouble. Scored a 93 last week and a 99 the previous week. He's definitely capable of putting down a 90 point plus game again this week.
As for Cody, he had his best game of the season from a playing perspective and from a SuperCoach scoring perspective. Walker will want to build on that game from last week and against the Bulldogs on Sunday, he can give the 11% of owners a reason to cheer. Whack the "C" on him. Both players could go huge.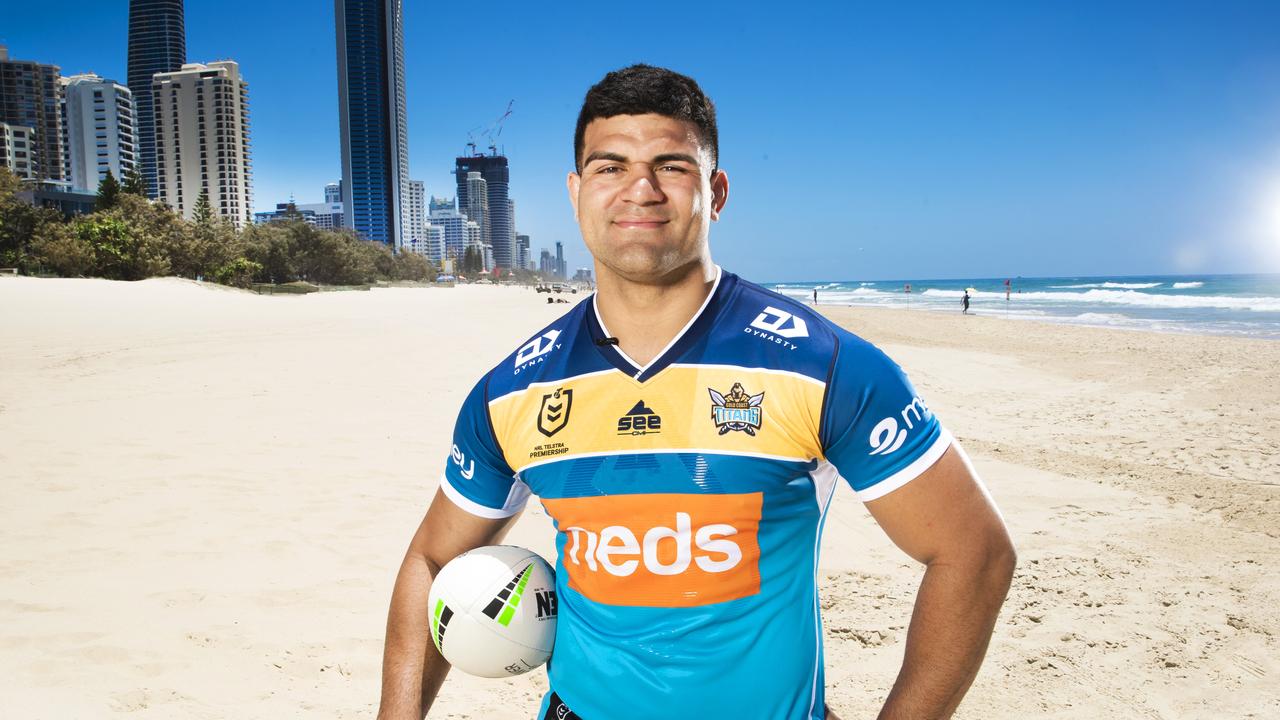 David Fifita
I shouted him out two weeks ago and for his first game back he scored owners a 49. Not bad. With him starting this week and with the Titans having nothing to lose, finally some of his players in the side will pass him the ball, he'll be more involved and have a big game here against the Broncos. The Titans are pretty much playing to save the coach from being sacked. It's a game where they must show fight, courage and be willing to dig in for each other. Fifita will want to play well against his former team. Look out Broncos, Fifi could be large like his frame.
Taylan May
The Panthers are missing all of their SOO stars, but they have incredible depth. I see another win here for the Panthers and Taylan crosses over the white line for a couple of tries on Sunday afternoon. Has been very consistent for a CTW option for owners but does he go for a 100 point game. Let's hope he does.
Another option could be his mate Charlie Stains, who earns a starting spot as To'o is being rested this week. Known to score a try or two at times. He's only owned by 2396 teams. Both are notable POD options this week against where the Premiers are up against the West Tigers.
Corey Oates
I'm expecting Oates to be brought into the team for Saturday night's contest. Corey's confidence will be at an all-time high right now. Played his role magnificently on Wednesday night. He was outstanding in his first game back in Origin since 2019. Against the Cowboys two weeks ago, he had a very solid game and scored 99 points. Against the Titans on Saturday night, he could be scoring tries at will if the Titans don't show up. Could easily go for a hattrick, a big shout out for owners to consider naming Oates as a late round VC.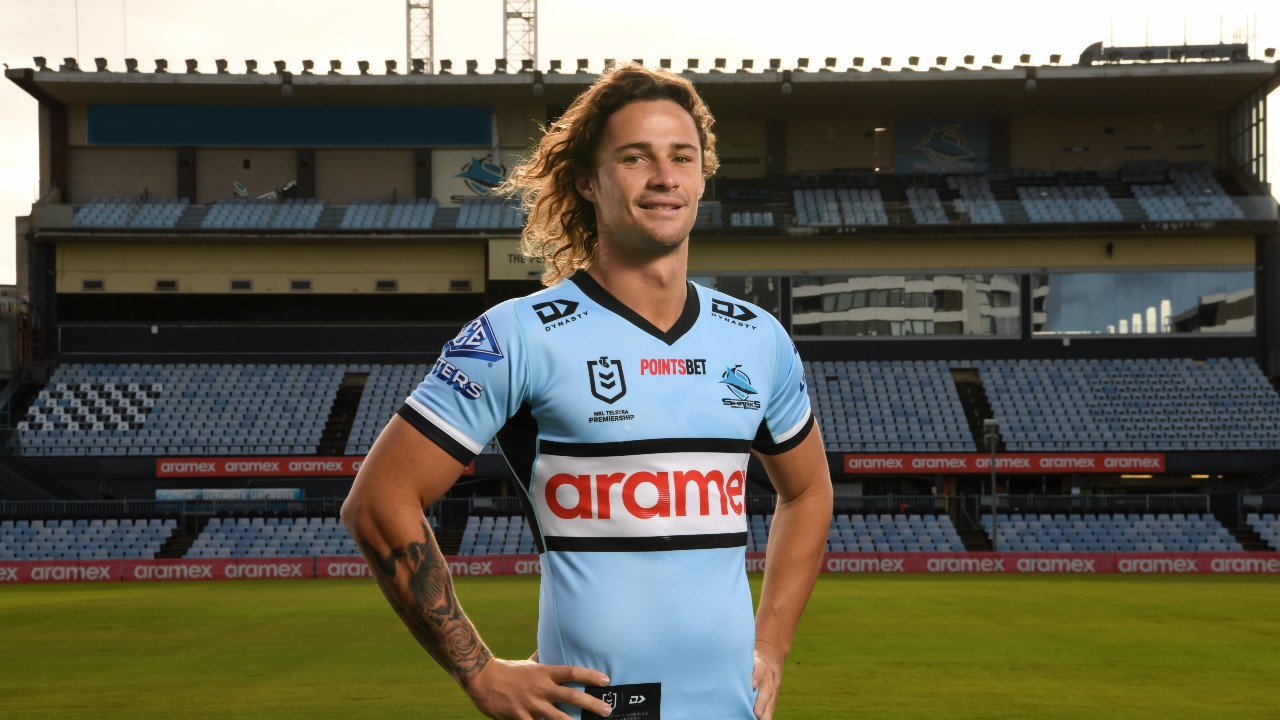 Nicholas Hynes and Cameron Munster
Hynes is coming back from Covid this week. Yes, he has posted solid scores in his last two games that being two 96-point games but probably not 100% from Covid, up against a strong and solid defensive unit in the Cowboys, I am happy in suggesting he is a stay clear for Round 18. An fyi, I am very tempted to trade him this week for Latrell this week. I will see how I feel closer to game day.
Another superstar of our game, who was struck down with Covid. I am putting the line through white powder this week. Munster is an avoid.
Deanie's Bold Selection
Let's hit it. I am going to have a same game multi this week in the Eels v Warriors game. Parra 13+, Dylan Brown to score, Shaun Lane to score and Sivo to score two or more tries = $27.00. If one leg fails, receive a bonus bet back. Here's hoping Parramatta put on a masterclass and raining tries for the blue and yellow.
What a round of footy we have this coming weekend. Some cracking matches to look forward to. We have the Cowboys v the Sharks, the Roosters v the Dragons and the local derby with the Titans v the Broncos.  Quite a few captains to choose from this. Just make sure you choose wisely and good luck everyone.