Deanie's Captains Calls – Round 14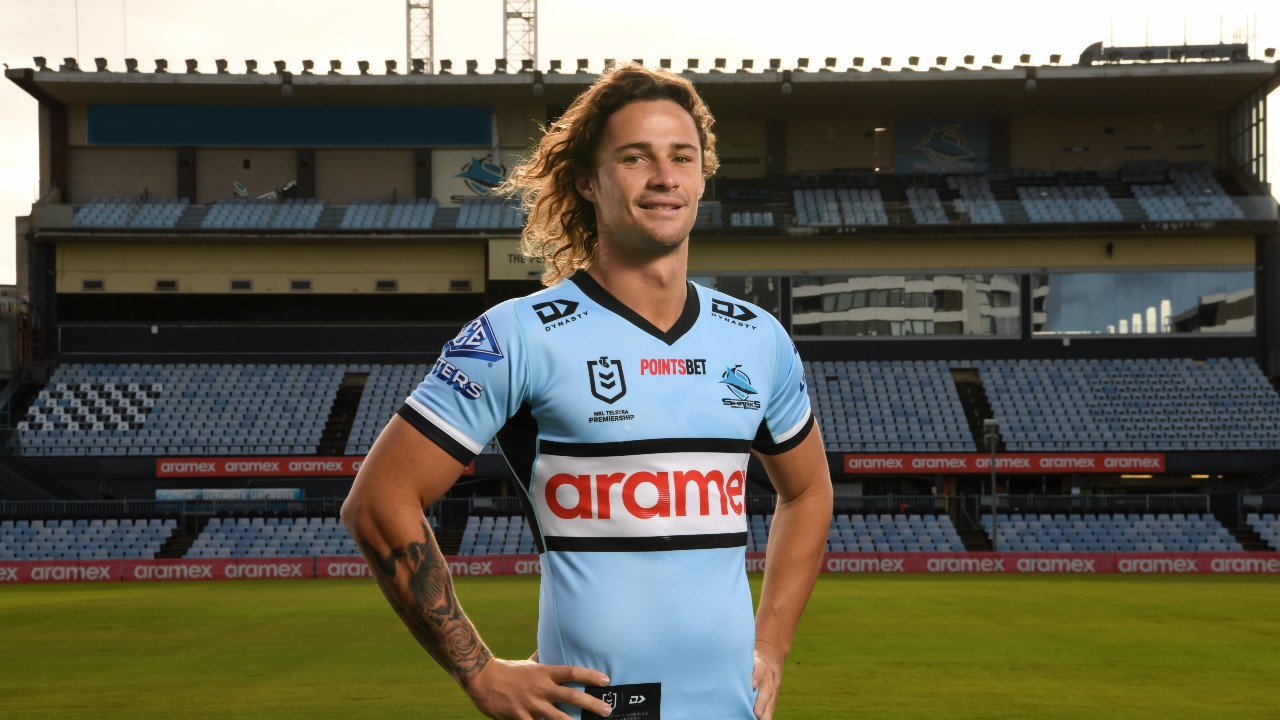 With the usual suspects having tantalising match ups this round, many SuperCoaches will be putting the "C" on Nathan Cleary who is playing the Knights (though keep an eye on team lists if he's rested which may be likely), Nicho Hynes who is up against the Warriors, and Cameron Munster who is coming up against the Roosters (possibly less likely to be rested). These three players pick themselves most weeks let's be honest. Out of these three captain choices, Munster has the toughest opposition as he is playing against the Roosters Saturday afternoon. However, after his man of the match performance in game one of SoO, he is by far the best player in our game right now and what he does on a footy field, he pretty much bamboozles the other players he is playing against and makes them look second rate. Cleary wasn't great for the Blues, so he'll be out to play a much better game and prove to masses he's the best halfback in our game. Nicho was only 18th man on Wednesday night so he will be ready to go for Sunday evening's game against a woeful Warriors side and probably goes very large this week.
Let's now move onto the Vice-Captains and one from left field.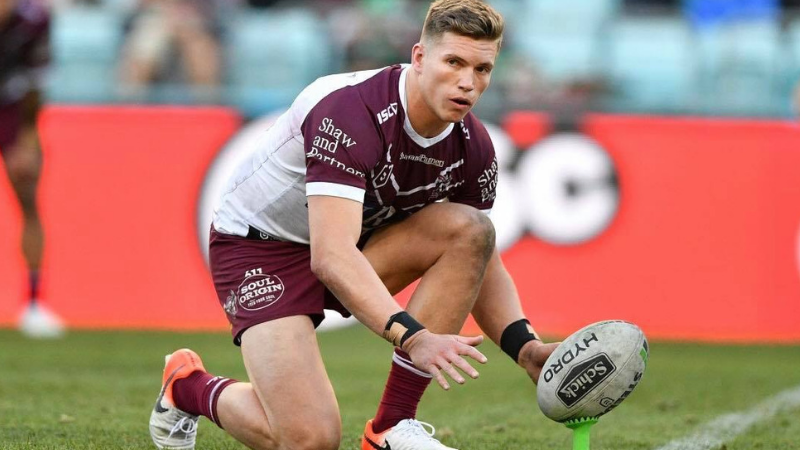 Reuben Garrick
Manly played super last Saturday night against the Warriors. By far it's the best they've played all season, and this was without Turbo. Have they turned the corner? Quite possibly they have. After DCE's stellar game in Origin one, I can see further improvement here against a team that just got their coach sacked. The Tigers are terrible, and this game could be a good old flogging. If this is the case, Garrick is going to rack up the points and will have a 100 point plus game and SuperCoaches who name him VC (assuming you have a NPR up your sleeve) or C will be rejoicing on Sunday afternoon.
Alex Johnston
With a three-round average of 90, coming off his highest point scoring game of the season of 114 playing a Titans team who are ordinary at best and with the Rabbits looking much better, Johnston can have another hattrick of tries in round 14. The Rabbits can score points, we all saw this in Round 12 when in the second half they went bang in quick time. Alex again will be the major beneficiary here on Saturday afternoon. A worthy vice captaincy choice.
Dylan Brown
Has had a fantastic season so far in 2022. I believe he has taken his game to another level which is great for the team and the Parramatta fans. Averaging right now 74PPG, coming fresh off the bye, his mind and body is refreshed and DBags will lay down another 100-point game like he did in R12 where he put on 110 against the Raiders. Parramatta will make light work of the Bulldogs. Parra to score 30+ and Dylan to have a few line breaks and try assists to his name.
Deanie's Bold Selections
We will have an anytime tryscorer multibet this bet this weekend. Murray Taulagi, Alex Johnston, Brian To'o, Siosifa Talakai, Dylan Brown. Comes in at $26.36. Fingers are crossed.
The boys and I will be out having a big day at Eagle Farm on Saturday. Possibly not in any state to be watching much footy on Sunday and hitting some dirty bird (KFC). Enjoy all the games this weekend. Go Cows!