Deanie's Captains Calls – Round 10
It's Magic Round and we are going to keep things short and sweet this week. Keep in mind the weather conditions could have a bearing on the type of footy we see. The playing field at Suncorp could be playing like a heavy 10, so we're looking out for the mudlarks. I am going to put my top hat on and do my best hou-deanie impersonation, however, I won't be pulling any Rabbits out for Magic Round.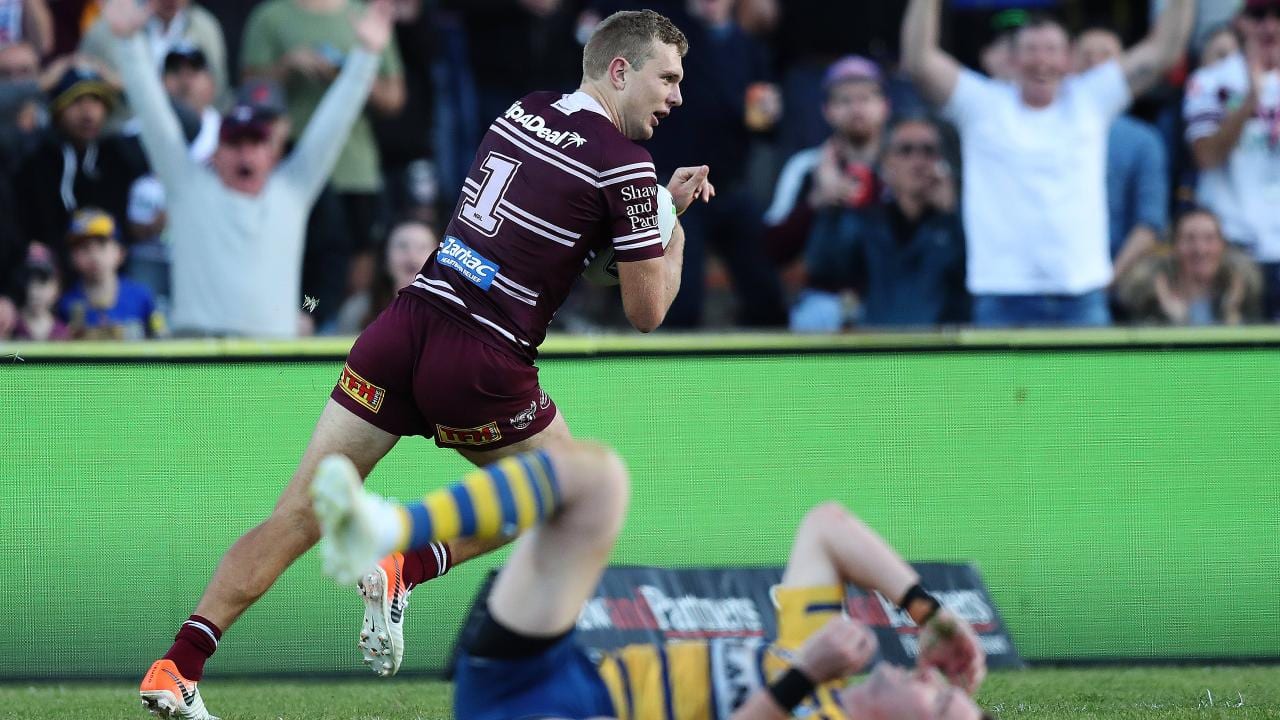 Tom Trbojevic
SuperCoaches have short memories, but Turbo put on an absolute clinic against Brisbane last year in Magic Round. The score line was 50-6, Tommy scored two tries and went for 119. Turbo's first game back from injury last Saturday was solid. Look for him to go to another gear this week. Put the big C on him! Toot Toot!
Harry 'safe as houses' Grant
Harry has been a standout scorer this year in SuperCoach thus far. Might be his new locks as he attempts to up his style game like his uncle Hugh. Didn't play in Magic Round last year as he was injured from rounds ten to thirteen. Coaches take heart in his last three game average of 107. He is a safe as houses play in the rain here, especially with Papy out.
Valentine Holmes
Valentine "is where the heart is" Holmes is this week's pick for a left-field captain. The Cowboys are flying and have scored nearly 150 points in their last five games of football, scoring an average of thirty points a game. We've seen wins over the Knights, Eels, Titans, Raiders and a one-point loss to the Warriors. They do have the talent in them to go large and Val Holmes this week could be the one to do it. One of the form centres of the competition. He is a line breaker, throws try assists, he's a scoring machine and add in the goal kicking stats, Val is a serious thought here. Up against some average and unproven centres from the Tigers on Sunday night. Note, there has always been animosity and hatred between these two teams. History goes way back to 2005 where the Tigers beat the Cows in the GF and does anyone remember the biff between Anthony Watts and Robbie Farah back in 2009? All footy fans love a good punch-on. Go Cows Sunday night.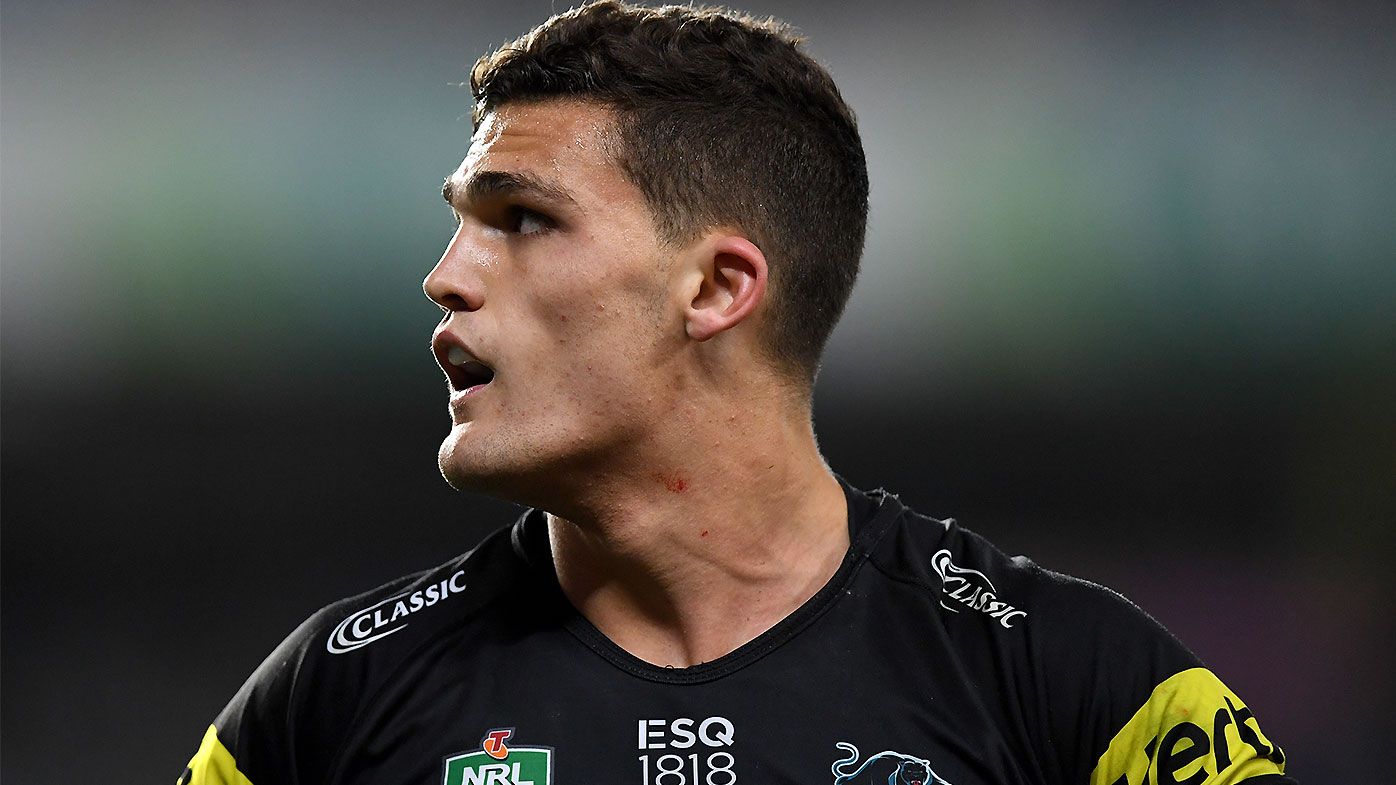 Nathan 'cheap suit' Cleary
Panthers v Storm. The match of the round by a long way. Well, Nathan left most supercoach teams hanging like a cheap suit last weekend. Not a performance from a million-dollar man. Does he bounce back on Saturday night? A low scoring affair I predict here. Not much separates these two teams. The last encounter was 6-10 to the Panthers in the second preliminary final last year which was played at Suncorp. The Storm have some key injury outs this week, but these two good defensive teams will keep the score line below 20pts. Is the vice captaincy loop an option in case the Panthers go large…? Maybe.
Nicho 'Two Hands' Hynes
Canberra have had the wood on the Sharks over their last 2 meetings. The Sharks on both occasions have not scored more than 20 points. Nicho, will spend more time flicking his hair behind his ears with his two hands (great movie), rather than laying on the points this week. It's a solid no from me this round. A controversial choice I suspect, but I have massive kahunas. (EDITOR'S NOTE: JT has also just brought Nicho in and captained him so all the more reason to sit the guy).
No bets this week – the rate I'm going I could not tip water into a bathtub. Those going to Suncorp this weekend, remember it's a marathon not a sprint. Cheer loudly, drink plenty and don't spend all your hard earned at Honey Bees!