Deanie's Captains Calls – R4
Round 3 saw a couple of SuperCoach guns fire and a gun that didn't fire again but I will speak about him a little later and doubling down on him again this week. Let's look at who to Captain, Vice-Captain and a player to avoid this week. This avoid player is one that will spark huge debate but that's the beauty of having an opinion! Let's go.
Cameron Munster or Ryan Papenhuyzen
Going to hedge my selections here and say Cameron "White Powder" Munster or Little Pappi against the Dogs.  Both players went bang last Saturday against the Eels. Munster posted a score of 121 and Papenhuyzen went for 107.  It's fair to say SuperCoach owners were jumping about late Saturday afternoon. The Storm are playing an improved Dogs side this Sunday at AAMI Park, however I can see Munster and Pappi having huge games. If owners have both, it's a tough selection choice for you but well done for having both of them in your sides at this point of the season.
Isaiah Papali'i
Isaiah went very well against the storm and scored 94 points against the Storm. It was his biggest score so far this season. Against the Dragons, he could well put up a big score again this week for owners. Currently owned by 19% of teams which is a lot higher than I thought it would be. Isaiah was a standout player in season 2021 and has started season 2022 has been solid. He hasn't scored a try yet but will get over the line this week.  
Tom Trbojevic
I am doubling down on Turbo this week. We must keep the faith that Tommy will turn the corner and show owners why we are holding and why we paid $1.2mill for him. Tom plays the Raiders in Mudgee on Saturday afternoon. Will it be a dry track? Let's hope so! An interesting fact is that Tom has played at Glen Willow Stadium once and on that occasion scored 116. Just lay down a big 100 point plus score for owners this week. Boiss boiss Turbo!!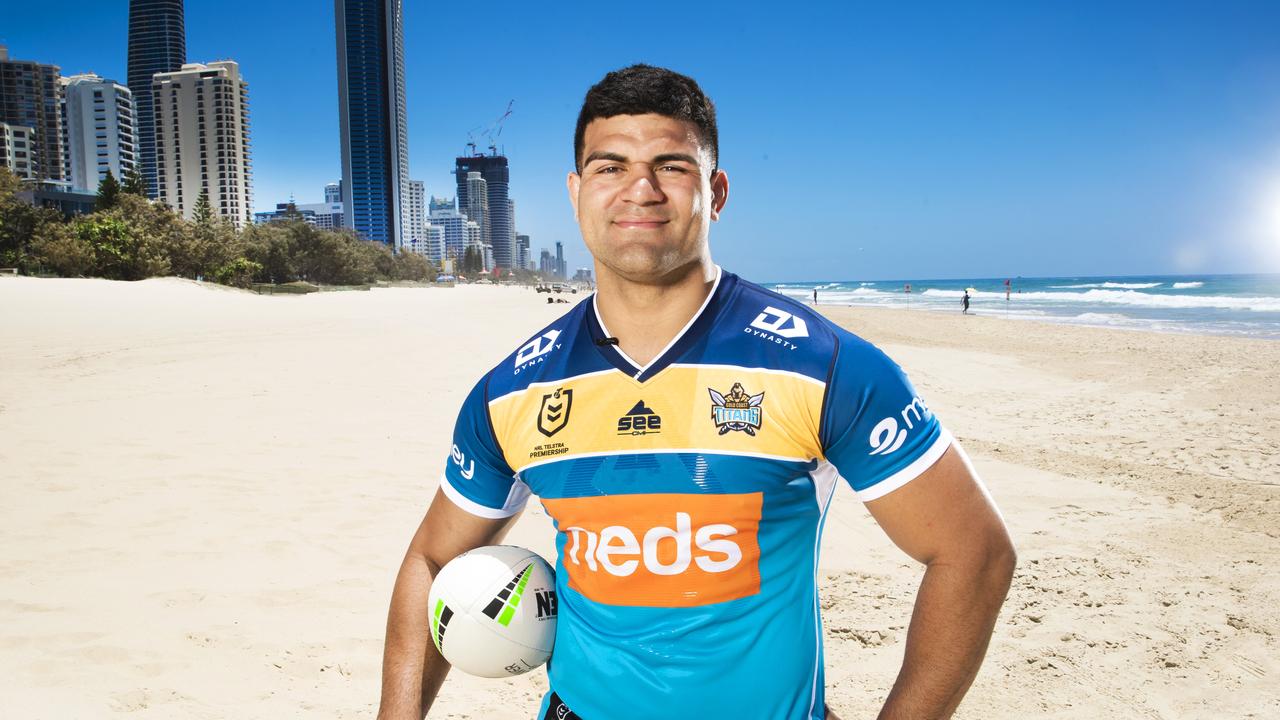 David Fifita
I sold him last week for "Holy Guacamole" (Olakau'atu) and gees what a waste of trade that was! Fifita scored 71 points last week against Canberra and did pretty much nothing once again. God just imagine if the Titans decided to go to Fifita more instead of Beau Fermor's edge.  With Isaako in for Campbell tonight, maybe more ball will come Dave's way. Owners can only pray and hope! The Tigers have been ordinary and the Titans blew a big lead in last week's game. He's a definite shout out as a Captain, especially if he crosses the line for a try or two. The Titans at home should win this game comfortably. Does this game excite me for a Thursday night? Not particularly. I'll probably flick over to Get On and watch Richo and the team.
James Tedesco
Teddy was well below par in last week's game against the Rabbits. In the press conference Teddy was not happy and owned the fact he needed to be better. I sense I bounce back for Teddy owners and against the Cowboys he will deliver. PPG against the Cows is 75.6 and has an all-time high score against the Cowboys of 178.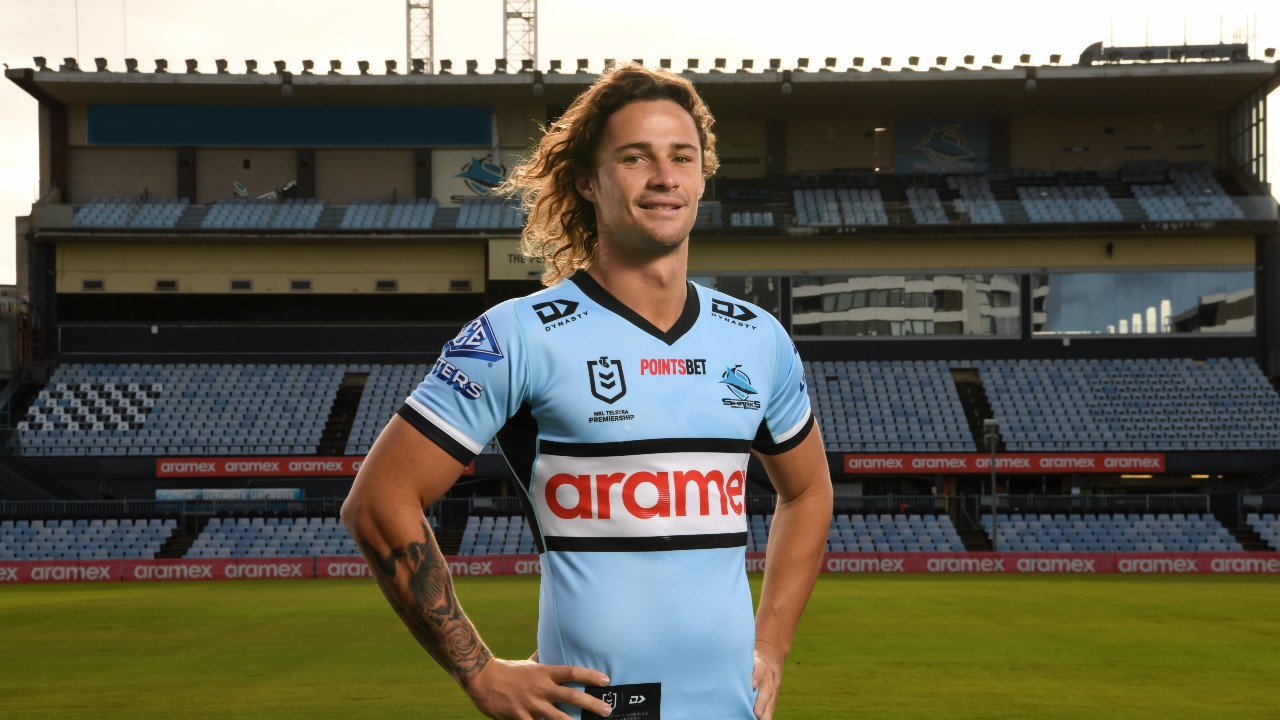 Nicho Hynes
This is a huge call to make this week, but I'll go against most Supercoaches this week and say Nicho Hynes will not post his third straight 100 plus game. Nicho is currently averaging a PPG of 99 and averages 90.5 against the Knights. He is playing extremely well for the Sharks so far this season, but this is an article that I hope sparks conservation and debate amongst the SuperCoach world. You have to make contentious selection choices at times, make the big calls and at times go against the grain!  Newcastle played super considering they had 12 men for most of the game against Penrith. The score line was flattering in the end with two late tries to Penrith.  Newcastle is a far improved side and will keep Nico and the Sharks quiet at PointsBet Stadium on Friday evening.
Deanie's Bold Selections For Round 4
My bold selections last week were just as bad as the Bronco's performance last Sunday at Suncorp! The only selection I got right was that Gagai didn't bag a try. I am going to suggest something from left field and going to do a NRL multi bet. Sportsbet have an offer this week if 1 or 2 legs fail of your NRL multi money back in bonus bets.  Titans to win, Roosters to win, Papenhuyzen anytime try scorer, Isaiah Papali'i anytime scorer = $13.06. Just remember to gamble responsibly and enjoy the footy this weekend.