Deanie's Captain Calls – Round 5
All Ryan Papenhuyzen owners were jumping for joy late Sunday afternoon. Pappi had a day out at AAMI Park. Well done to all who named him Captain. Turbo finally became a centurion for season 2022 but owners are now in real strife as he is out for four weeks at this stage. We saw the worst game of footy for the season so far on Thursday night. God it was bad! I am never getting back those 80 mins of my life again. The Cows and the Broncos were very ordinary and finally in the last game of the round, Parramatta tore apart the Dragons. There are some games this week where the usual guns could go large. Let's see who owners can name captain this week.
James Tedesco
Tedesco and his Roosters team are up against a Broncos team where confidence is low and who cannot score points. Teddy averages 75ppg when playing at Suncorp and averages 78ppg against Brisbane. The Roosters were way too good for the Cowboys in Townsville last Saturday night and if the Broncos play like they did against the Warriors this game will be blood bath and the Roosters win by a big margin.
Ryan Papenhuyzen
We don't need to talk too much about this guy. What he did in last week's game was incredible. Papi was at 77 points at half time and then went ballistic in the second half and laid down the highest score so far for a player in SuperCoach 2022 with a 193.  Melbourne plays Saturday afternoon against an inconsistent Raiders outfit. For all owners a pretty easy captain choice again.
Nico Hynes 
I had Nico as an avoid last week but against the West Tigers, how big could the margin be in this game? The Tigers are a hopeless and pathetic team. Confidence has to be at an all-time low after losing that game against the Titans in the last minute of the game. Poor Madge. Nico was definitely quiet in round 4 but surely owners will have to think putting the "C" on him this Sunday afternoon. Hynes has only has a max score of 91 against the Tigers but this will be bettered in this game. You could use the loop this week potentially on Nico and name a VC in an earlier game. It's worth considering.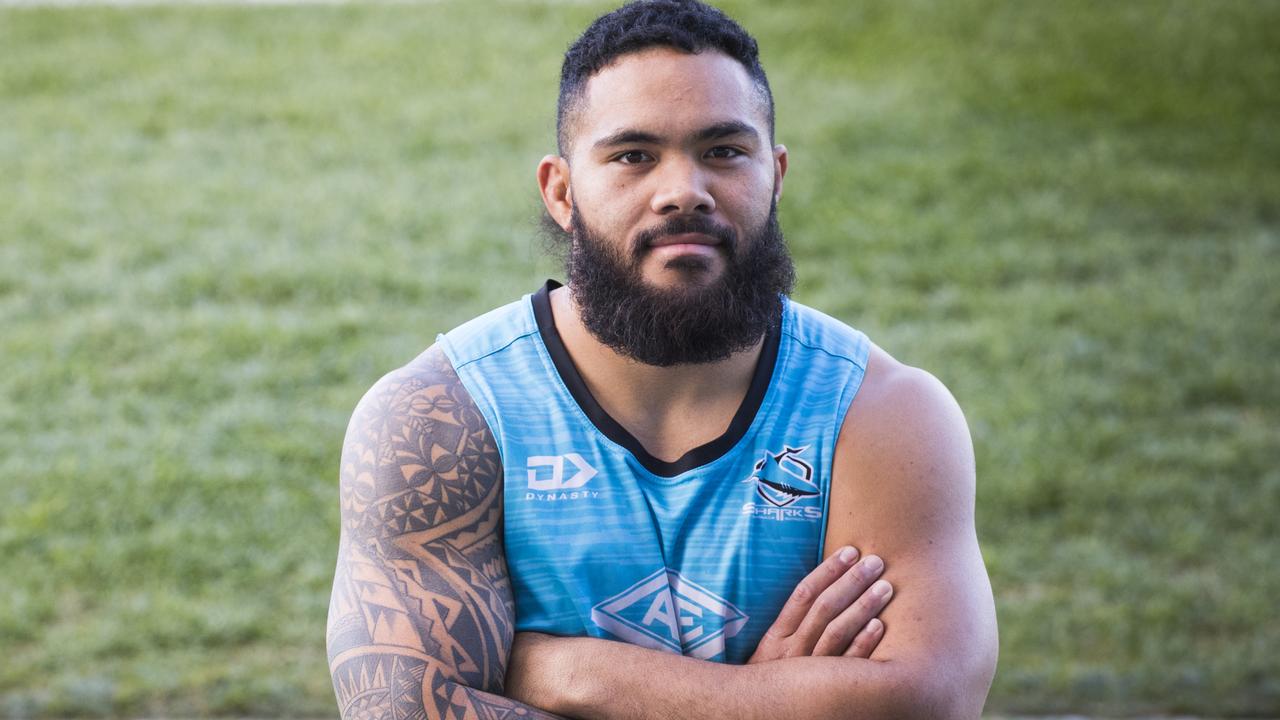 Siosifa Talakai 
What a weapon he is. I should have purchased him last week. I didn't have the balls to pull the trigger on him but a shout out to my mate Mo Pete who purchased him last week. Great call mate. Talakai had 108 points, played 80 mins, scored a try, had one disallowed, and had 15 tackle busts. Talakai was enormous against the Knights and again against a Wests team who are just so crap, he will just steam roll over Gildart and Co and could bag a double. He's an exciting player especially playing at center right now. An attacking machine. 
Alex Johnston 
Alex had a very solid game of 74 points against the best team in the competition, the Penrith Panthers, last week. Owned by 4.4% teams, he's a big POD Captain choice in round five. Johnston had plenty of attacking stats last week and even didn't score a try. If Johnston has similar attacking stats this week against the Dragons and bags a try or two, he could definitely go for a 100 point plus game on Saturday afternoon.
Joseph Manu
Manu wreaked havoc against the Cowboys on Saturday night and put down 118 points for his happy owners. Manu is up against a woeful Broncos team who are literally going backwards since Rounds 1 and 2. He could honestly give the Broncos nightmares. The last time Manu played at Suncorp was horrible and he left the game early with a broken jaw courtesy of some thuggery from his "so called" mate Latrell. He will have a much happier 80 mins on the field on Friday night.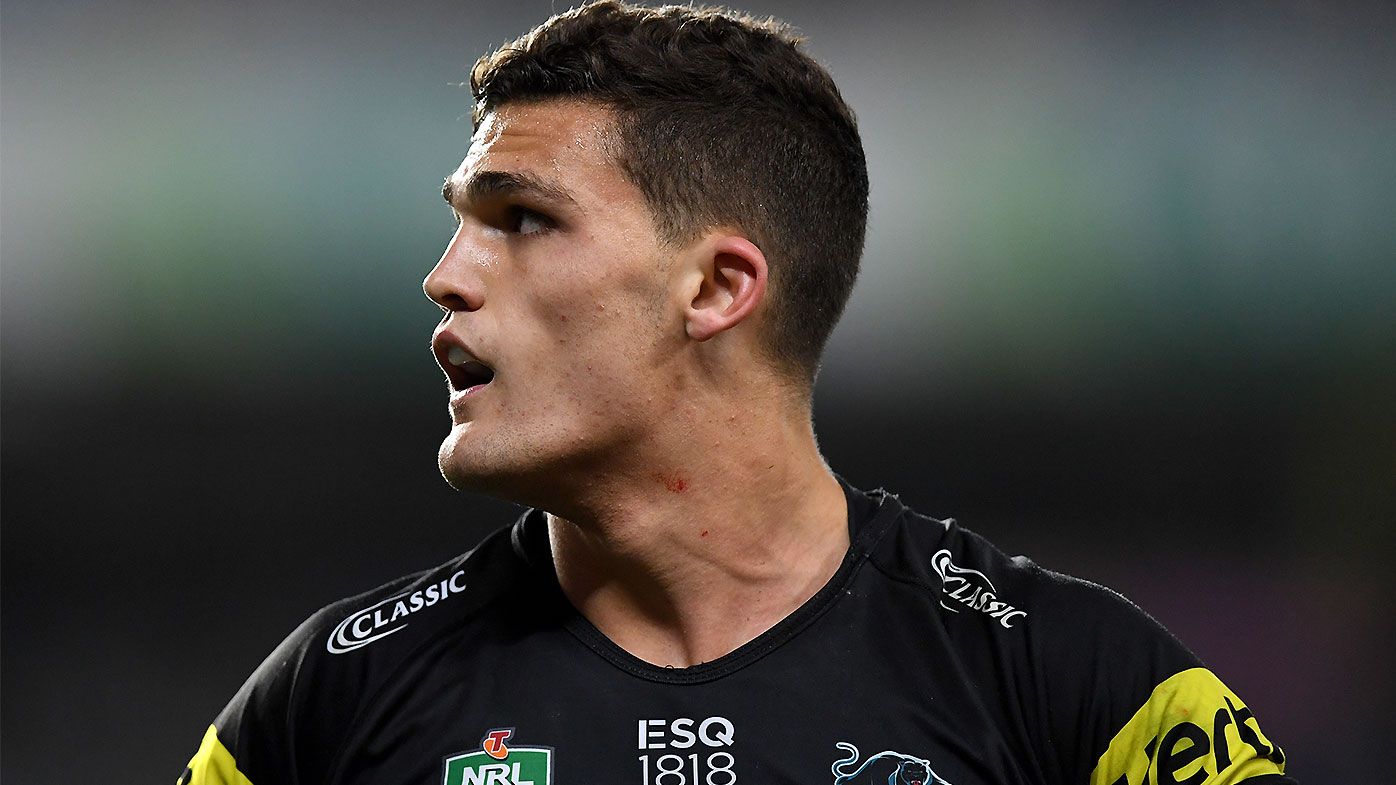 Nathan Cleary
Cleary was first up last week against the Rabbitohs. He'll be better no doubt for the run but will need some time to get his game feels back and of course his fitness. He's playing a sh*t Bulldogs outfit who have named Kyle Flanagan as half back and he hasn't trained with the team in a long time. Barrett must hate Kyle putting him up against the Panthers but I hope he goes out there and kills it. Cleary is a high-risk choice as an avoid but you have to risk it for the brisket as they say. I named Hynes as an avoid last week so just going to back myself!
Deanie's Bold Selections For Round 5
My suggested multi bet was alive till the last game of the round. Papali'i couldn't find the try line against the Dragons. So close. For those who took the multi at least you get a bonus bet back. This week we will go a five leg anytime try-scrorer multi with D Tupou, R Papenhuyzen, A Johnston, S Talakai and I Tago. This multi bet comes in at $20.74. Lock it in! 
This round we could see some big blow scores like we saw in the last two games of round 4. With PVL speaking out during the week and wanting to see change in some areas of the game. Will Round 5 be Magic Round all over again? More sin bins, big blow outs in games and more set restarts? It's going to be very interesting to see if PVL Ball kicks off in tonight's game and sets the tone for the rest of the games in round 5.
Lastly, The Masters tee's off later tonight. Cam Smith who grew up playing junior golf at Wantima Country Club in Brisbane, plays at Augusta and is in red hot form right now. He is one of the favourites to win the coveted Green Jacket. I'll be watching and cheering him on. Enjoy PVL ball this weekend and enjoy the Masters and hopefully we see another Aussie wearing a green jacket.