Buy, Sell, Hold – Round 8
Injuries, suspensions and head scratching. The three staples of SuperCoach decisions, this week we go through the best buys, holds, and sells of Round 8 as well as look at the best and worst of last weeks calls.
HITS
NATHAN CLEARY – BUY (158 points and $53.1k gain)
BEAU FERMOR – SELL (49 points and $24.2k loss)
MISSES
BLAKE TAAFFE – BUY (21 points and $39.4k gain)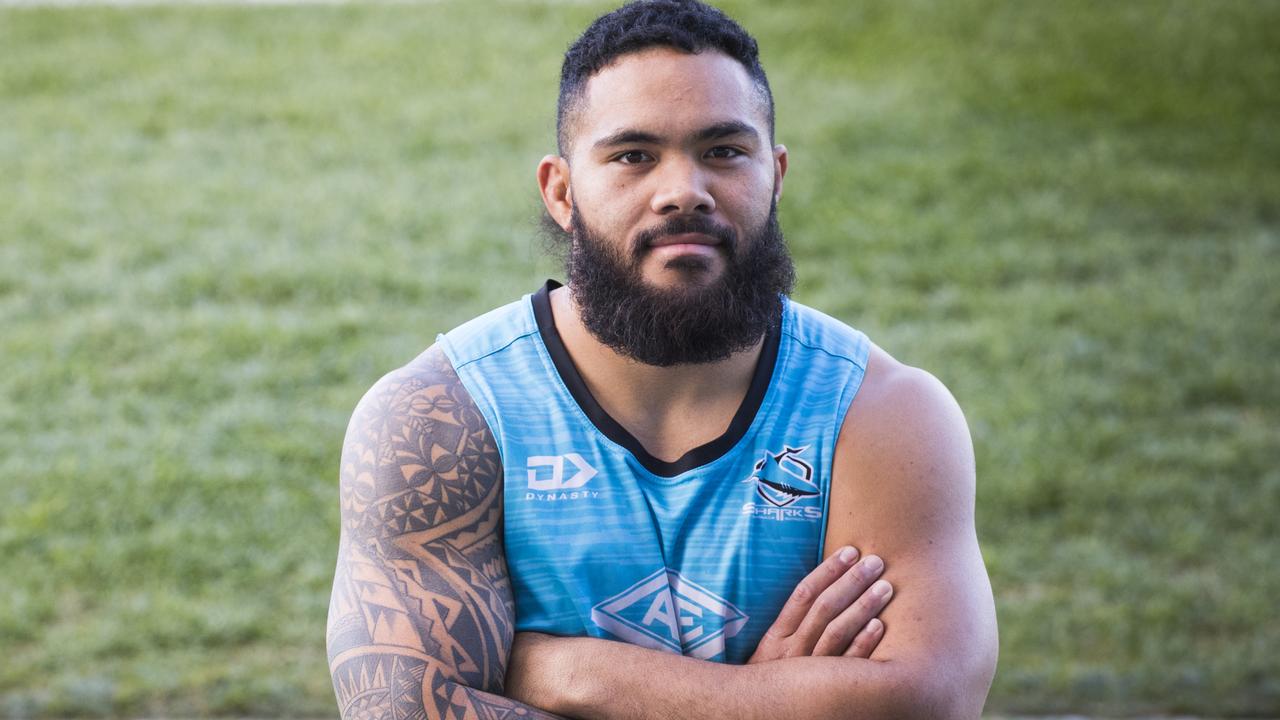 SIOSIFA TALAKAI – 2RF – $699,500 – BE -51
Thickness squared (shout out to any Hello Sport listeners) has been beasting and feasting on any opposition player trying to stand in his way. With 3 tons in his last 4 games including a monstrous 165 points against Manly, this is the last chance to get him in. If he hits 107 points this round as projected by the SuperCoach team, he will be over the $800k mark and out of reach for potential buyers.
JOSEPH SUAALII – FLB/CTW – $259,500 – BE 3
The wonderkid has made his way into the starting team and hasn't played terribly. He is more of a downgrade option to fund a Talakai/Papali'i move but still not an awful play in the starting 17 in a good matchup. Attacking stats to come!
CODY WALKER – 5/8 – $463,600 – BE 30
The 2021 season of Cody Walker was legendary, it seemed that every time you looked up he had another try assist added to his tally. This year he has not struck even closely to what he's done previously but now he's bottomed out in price and has a decent run for quite a few weeks. With Dylan Brown moving to the centres, Walker is a good downgrade option as well as banking the $200k.
ISAIAH PAPALI'I – FRF/2RF – $766,600 – BE 42
IZACK TAGO – CTW/2RF – $482,700 – BE 73
I'm definitely not a fan of the idea of selling Tago. A prominent member of the devastating panthers backline, he's a season long hold in my eyes and his DPP status is incredibly handy with other trades.
WILL PENISINI – CTW – $428,300 – BE 8
This one is different to Tago in the sense that I see this as a one week hold. The Eels run comes to an end after this round but Penisini still has a low break even and could put on points this round also. Hold but most likely sell next round.
JOSH CURRAN – 2RF – $588,300 – BE 101
Not much to say here, Curran is out injured and far too expensive to hold for many weeks. Is an easy flip to a premium 2RF.
SUITABLE REPLACEMENTS: Siosifa Talakai, Isaiah Papali'i, Reuben Garrick
DYLAN BROWN – 5/8 – $687,800 – BE 77
Dylbags has had an incredible 2022 and I'm sure there's more to come, however with the move to the centres I would suggest taking his enormous cash rise and take it to the bank.
SUITABLE REPLACEMENTS: Cody Walker, Cameron Munster, Nathan Cleary