Buy, Sell, Hold – Round 21
The start of the SuperCoach finals and the all important final rounds for the cash prizes. What a fun few weeks ahead hey! If you're like me, you haven't stopped looking at your H2Hs and tragically trying to workout how you get your competitive edge over your opponents. Todays Buy, Sell, Hold will chat through some of the best options for the finals series that will hopefully get you across the line.
First, let's have a look at how my team performed last week and how BSH performed last week:
Round 19 score: 1142 (Captaining Cleary realllllllllly hurt me here)
Overall Rank: 363rd (down 31)
HITS
Jeremiah Nanai – BUY (158 points & $80.8k gain)
Daniel Tupou – BUY (71 points & $35.8k gain)
Scott Drinkwater – HOLD (106 points & $11.8k loss)
Cam McInnes – HOLD (85 points & $5.8k gain)
MISSES
Matt Burton – BUY (45 points & $26.9k gain)
Also, before we begin head over to any major streaming platform or the link on our website to hear me on round 21 podcast where I discuss some more players for the run home.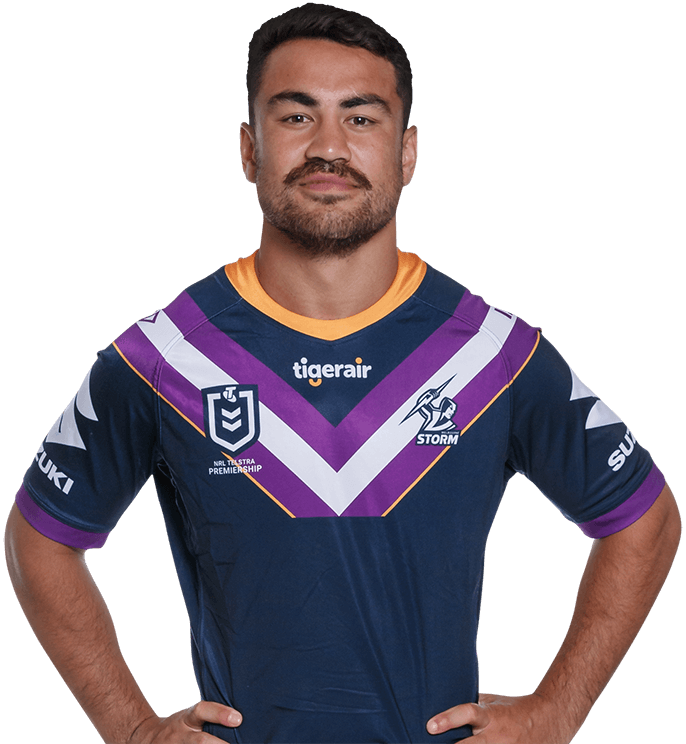 JAHROME HUGHES – HFB – $552,900 – BE 63
RATING: 8/10
The Melbourne halfback has been one of the most consistent players of the season. With no games under 40 and scoring doubles already three times this year, he is one of the top buys to replace Nathan Cleary. 
DALY CHERRY-EVANS – HFB – $642,800 – BE 149
RATING: 7/10
While DCE has been very solid yet again this season, there is a case to hold off for at least one round. If you have Hynes or another quality half next to Cleary, there is an option to wait one round and DCE will drop a bunch of cash so he's cheaper to get next week against the Titans. Still, he is a strong buy for the run home and should average decently. 
ADAM DOUEIHI – CTW/5/8 – $572,500 – BE 28
RATING: 9/10
DUI is back and back with a bang, having a full 3 games in the halves now and against tough opposition he is averaging a very impressive 86.7. His dual flexibility, hero-ball style of play and goalkicking are huge bonuses to your SuperCoach team and he's a great pod move to finish the year with.
NICHO HYNES – FLB/HFB – $669,500 – BE 114
JAEMAN SALMON – 5/8/CTW – $190,000 – BE 32
ADAM REYNOLDS – HFB – $567,500 – BE 31
ISAIAH TASS – CTW – $397,000 – BE 34
RATING: 8.5/10
An average BE and hasn't scored a try since round 8, I still believe that this man is a hold. Here's why: the New Zealand Warriors round 21 team list! In my eyes, absolute trash. Could be the worst team they've named this year and I'm terrified of going up against any of the South's attackers. Tass isn't just a hold to me, he's a decent play.
VILIAME KIKAU – 2RF – $602,900 – BE 106
RATING: 8/10
In a somewhat similar boat to Yeo, Kikau hasn't hit that high ceiling that we have come so accustom too this season since Penrith have declined. However I believe Kikau is still a hold because he is still extremely capable of getting those attacking stats. In the 6 games O'Sullivan has played this year, Kikau has averaged 73.6 points per game.
MAX KING – 2RF/FRF – $488,900 – BE 59
ANGUS CRICHTON – 2RF – $541,300 – BE 64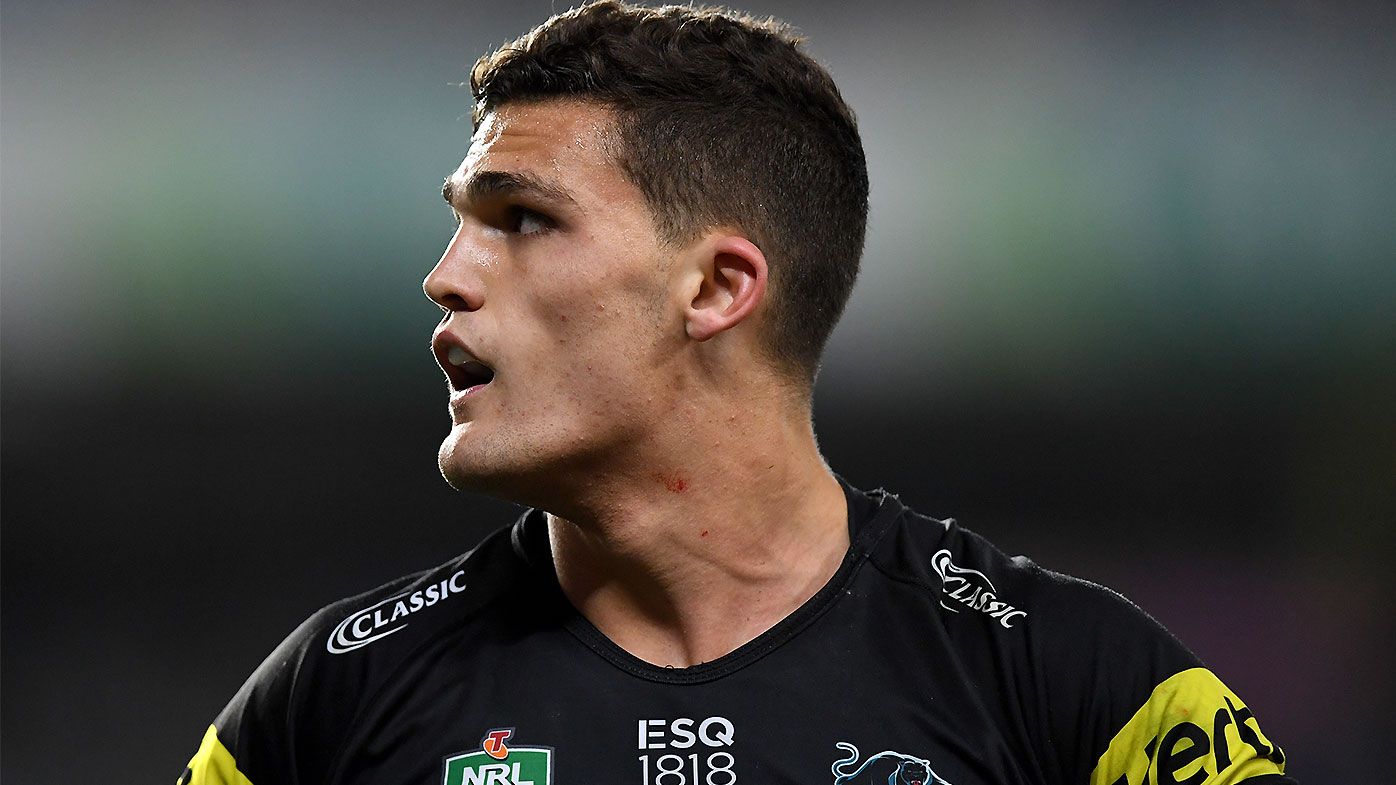 NATHAN CLEARY – HFB – $690,600 – BE 170
RATING: 10/10
O Captain! My Captain! Yeah this one really sucks to write. After what seemed to be such a promising start with a early try assist, Cleary body slammed it all away after being sent off and finishing with a mighty score of 4. He's out for the rest of the regular season and is in immediate sell. Thankfully for his high price, you can sell him to essentially anyone.
SUITABLE REPLACEMENTS: Latrell Mitchell, Daly Cherry-Evans, Jahrome Hughes
MITCHELL MOSES – HFB – $587,400 – BE 89
RATING: 9/10
Extremely unfortunate for some SuperCoachers out there but there's another premium halfback struck down for the rest of the season. Moses is out for 4 weeks with a finger injury. This will see his return in round 25 which is too far to think about holding him.
SUITABLE REPLACEMENTS: Jahrome Hughes, Daly Cherry-Evans, Scott Drinkwater
ISSAH YEO – 2RF – $552,400 – BE 102
RATING: 7/10
A player that I surprised myself with by including in this section but since the Panthers have started performing poorly, Yeo has averaged less than 50 and this may be the last chance to turn him into a gun 2RF.
SUITABLE REPLACEMENTS: Jeremiah Nanai, Adam Doueihi, Cameron Murray
PATRICK CARRIGAN – 2RF – $523,100 – Returns Round 25
JACKSON HASTINGS – HFB / 5/8 – $481,000 – Returns next season
NICK MEANEY – FLB / CTW – $578,700 – Returns Round 22