Buy, Sell, Hold – Round 15
The second bye round is right around the corner and teams now need to make the decision on targeting round 17 players or season long keepers. This week we go through potential options for both!
From my personal opinion, this is not a great round to trade. There aren't any clear fires to put out and no crazily good targets. This seems to be the round to hold trades unless you are executing a round 17 plan. 
HITS
Ronaldo Mulitalo – BUY (106 points and $26.9k gain)
Max King – HOLD (72 points and $39.6k gain)
Ezra Mam – BUY (79 points and $136.9k gain)
MISSES
Christian Tuipolotu – SELL (45 points and $28.5k loss)
Zac Lomax – BUY (43 points and $30.9k gain)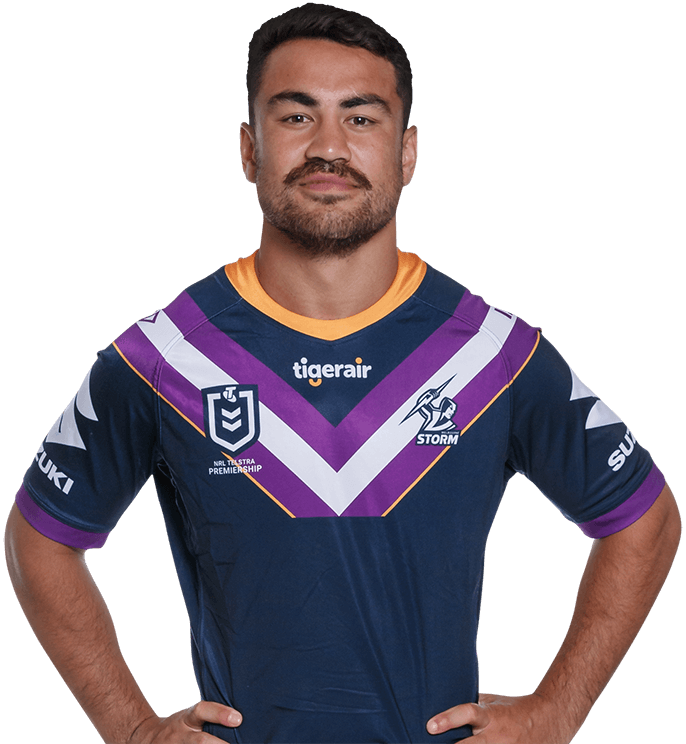 Jahrome Hughes – HFB – $633,100 – BE 92
Sione Katoa – CTW – $517,800 – BE 21
Will Kennedy – FLB – $360,600 – BE 48
Alex Johnston – CTW/FLB – $657,400 – BE 0
The players listed here are some POD options for round 17 with some potentially season keepers. There are a number of extra options for round 17 that I will go further into over the next 2 rounds but for now these are players that can deliver beforehand if you want the edge now.
BUYS: SEASON-LONG KEEPERS
Brian To'o – CTW – $564,200 – BE 9
Jason Taumalolo – 2RF/FRF – $472,100 – BE -5
Angus Crichton – 2RF – $600,200 – BE 71
Season keepers at their potential lowest price here. To'o is debatably the best winger in the game and it doesn't matter what side of the field he's on, he will find the tryline and will bust tackles. Taumalolo has found his groove the last couple of rounds and with a negative BE, this is prime time to get him in. Crichton has got back his big money role and has been very consistent with 2 try assists in the last 3 weeks. A proven gun who will deliver for the rest of the season.
PAYNE HAAS – FRF – $538,800 – BE 94
RATING: 9/10
Season keeper in my eyes, I'm assuming everyone's FRF rotation looks a bit like Isaiah Papali'i, Payne Haas/Joe Tapine/Jason Taumalolo, Max King and a stinker. Max King is a good play and a great 3rd FRF. My best advice is to hold Haas unless he's out long term, he's too valuable to not have for the run home and not worth 2 trades at this stage of the season.
Christian Tuipulotu – CTW – $418,000 – BE 83
SELL: 9/10
I'm breaking one of my unwritten rules here by putting a player into BSH two weeks in a row. This is due to a lack of options to put into this spot, there are a few sells but very obvious due to injury/low price that don't hurt your team realistically (Luki/Burbo/Vailea). I had Tui as a hold last week but in my mind was a sell this week because of the tough few games they have and the second bye game.
SUITABLE REPLACEMENTS: Sione Katoa, Brian To'o, William Kennedy