Buy, Sell, Hold – Round 10
It's the best weekend of the year for us in Brisbane, a mix of Christmas joy and New Years beverages along with non-stop footy. It's Magic Round time!
Of course, above all importance is making sure you are going into this glorious weekend with your SuperCoach team set straight so let's get into the best Buys, Holds and Sells. A new addition to the BSH articles, I will be rating each Buy, Hold and Sell out of 10. 10 is a must-buy/hold/sell and 1 is for someone who isn't a must buy/hold/sell. 
HITS
SCOTT DRINKWATER – BUY (74 points and $70.3k gain)
CHRIS RANDALL – HOLD (78 points and $21k gain)
MISSES
ISAIAH TASS – BUY (24 points and $68.9k gain)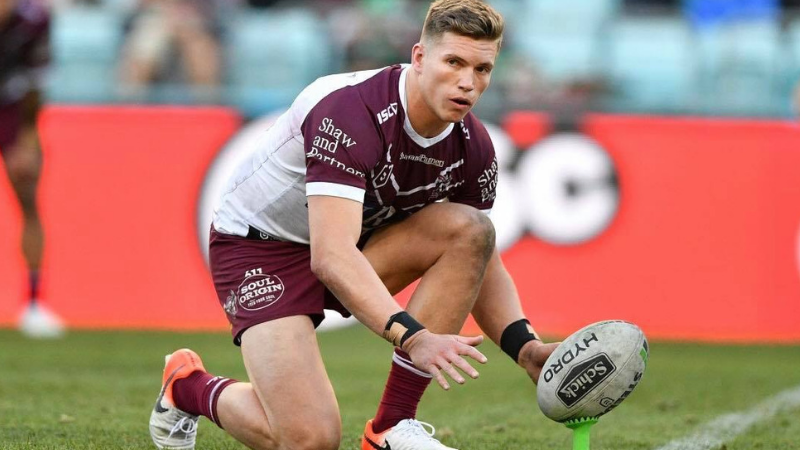 REUBEN GARRICK – CTW – $656,200 – BE 50
RATING: 9/10
The beautiful man has presented himself as a premium CTW option for the second year in a row and now will have dual flexibility added thanks to Tommy Turbos injuries. An excellent round 13 option as well as one of the best floors for his position due to goalkicking. He's a definite buy in my eyes, especially if you're skipping the next bloke on my list.
TOM TRBOJEVIC – FLB – $908,000 – BE 130
RATING 8/10
Mr 2021, Mr SuperCoach, Mr Dally M. He's back, and he means business. A quiet 78 points from him in his first game back from injury but he was a Garrick dropped ball away from cracking another 20 plus he almost went over himself. With Papi out it's an easy swap directly to Turbo. 
ANGUS CRICHTON – 2RF – $529,500 – BE 28
RATING: 5.5/10
Gus looks to have bottomed out in price and is a POD option for the second row as he is under 8% owners. I wouldn't expect many attacking stats between now and the second bye round and there is a chance he makes origin still, especially with Cam Murray's injury but he is still a premium 2RF assuming he stays in the starting lineup. 
BEN TRBOJEVIC – CTW/2RF – $188,700 – BE -51
RATING: 7/10
NICK MEANEY – FLB/CTW – $551,800 – -5
RATING: 6/10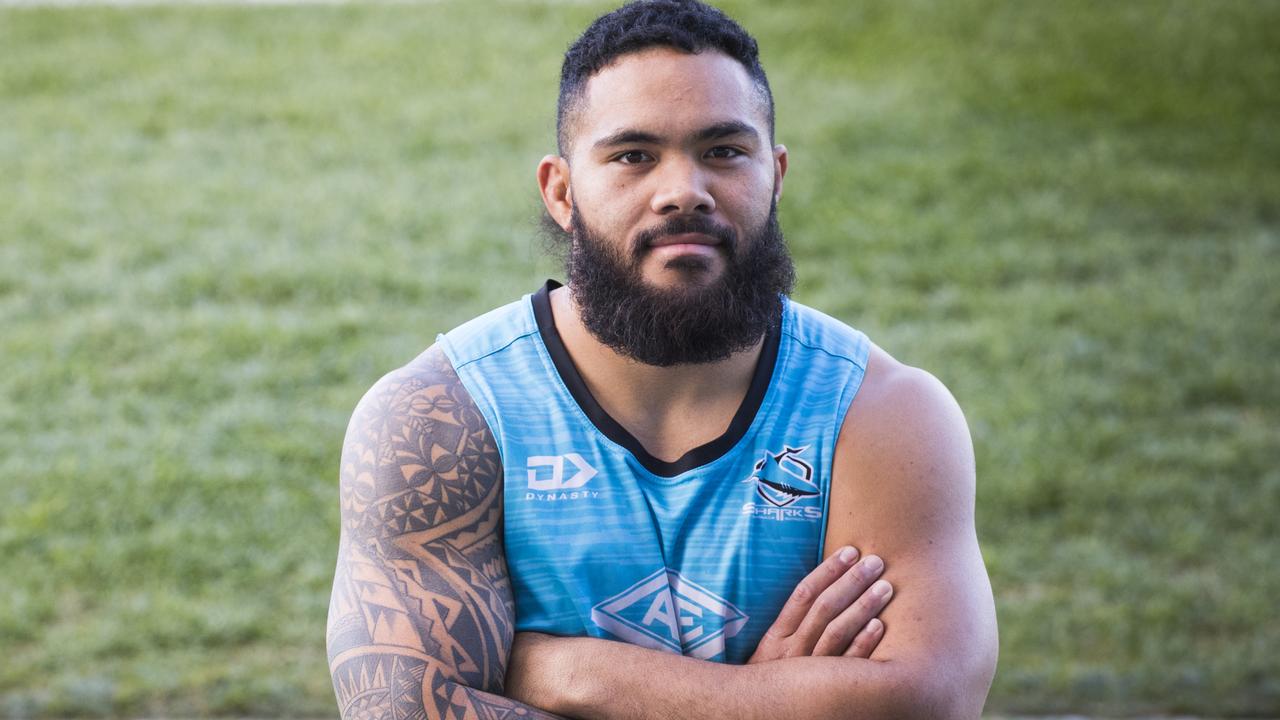 SIOSIFA TALAKAI – 2RF – $766,200 – BE 163
RATING: 9/10
I can't stress this enough, hold big Talakai for heavens sake. You can move him down to a CTW spot in two weeks time! A beast like that in your CTW spot is a season-ended type player. Hold, hold, hold!
JAI ARROW – 2RF/FRF – $469,400 – BE 76
RATING: 6.5/10
With the Cam Murray injury there's a case for Arrow to be a hold for the next few weeks as he is named at lock and should see a workload increase.
HOLD OFF – JAMES TEDESCO/JOESPH MANU
This is a new one for me as I haven't put in a hold off section since starting these articles but I see a lot of people jumping on Teddy and Manu. Teddy for his low BE and good round 9 score and Manu for a round 13 number. I plead to all of you doing so, to have a quick look at their draw from this round to round 16. That should be enough to change your mind from bringing them in.
RYAN PAPENHUYZEN – FLB – $929,800 – BE 119
RATING: 10/10
Our Melbourne hero has been struck with injury and is a definite sell due to him being wayyyyyyyyy too much money on the pine for an extended period.
SUITABLE REPLACEMENTS: Tom Trbojevic, Reuben Garrick, Nick Meaney
CAMERON MURRAY – 2RF – $703,600 – BE 84
RATING: 10/10
Sexy Murray is in the same basket as Papi, an extended injury and $700k to spend. Cash him in.
SUITABLE REPLACEMENTS: Reuben Garrick, Isaiah Papali'i, Haumole Olakau'atu